Aldar Properties has announced the opening of apartments at Grove District, a new development on Saadiyat Island in Abu Dhabi's Cultural Epicentre.
The three island landmarks—the Zayed National Museum, the Louvre Abu Dhabi, and the Guggenheim Abu Dhabi—can be seen from the Grove District apartments, which are part of Aldar's flagship Saadiyat Grove development.
When completed, the project will have 612 units spread across five residential towers in districts with urban, luxury, and luxury themes.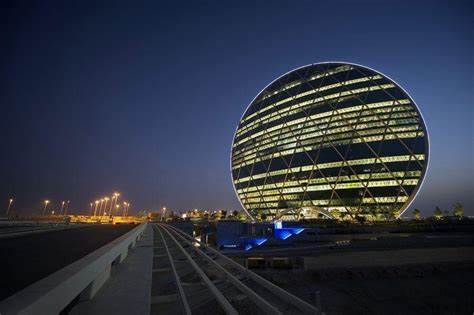 Grove District will be introduced to buyers of various nationalities in stages, with 102 studios, one and two-bedroom flats available in the first building, which is located in the lifestyle district. Sales will begin on June 25.
According to Rashed Al Omaira, chief commercial officer at Aldar Development, Grove District is Aldar's newest residential option within Saadiyat Grove, following the successful debut of Louvre Residences Abu Dhabi. It is expected to give the island a new level of vibrancy and modern living.

The Grove District's overall development has incorporated sustainability. Residential structures have been designed to meet the highest sustainability standards, with the goal of achieving an Estidama two-pearl grade and an international LEED silver certification.
The development's construction started early this year, and handovers are scheduled to start in the second quarter of 2025.