According to experts, Dubai's luxury property market will continue to rise in the second half of the year due to a lack of prime and ultra-prime residential units that can meet rising demand from both end-users and foreign buyers.
According to industry experts, analysts, and market experts, demand for prime and ultra-prime properties in Dubai has been increasing since the beginning of the year as high net worth individuals (HNWIs), millionaires, and entrepreneurs look to relocate or buy a secondary home in Dubai.
According to a recent report, 4,000 HNWIs are expected to relocate to the UAE this year as the country demonstrated its ability to manage the Covid-19 pandemic, successfully host Expo 2020 Dubai, offer excellent connectivity and 100% foreign ownership of companies, and implement a variety of visa reforms.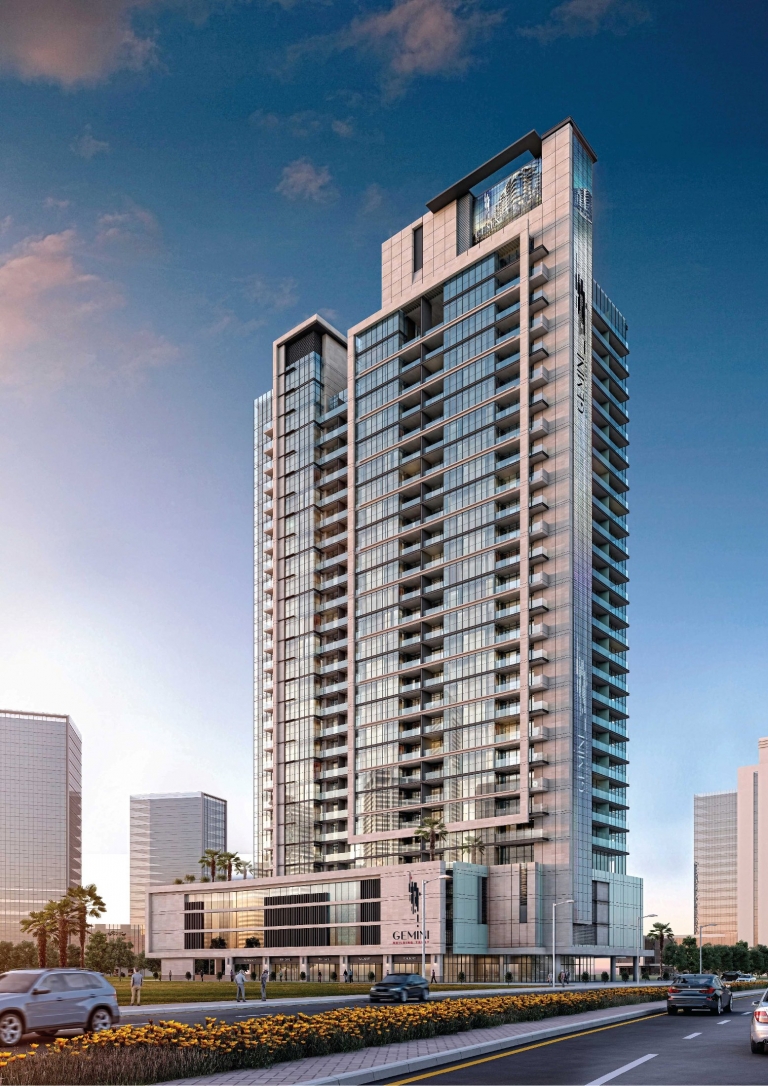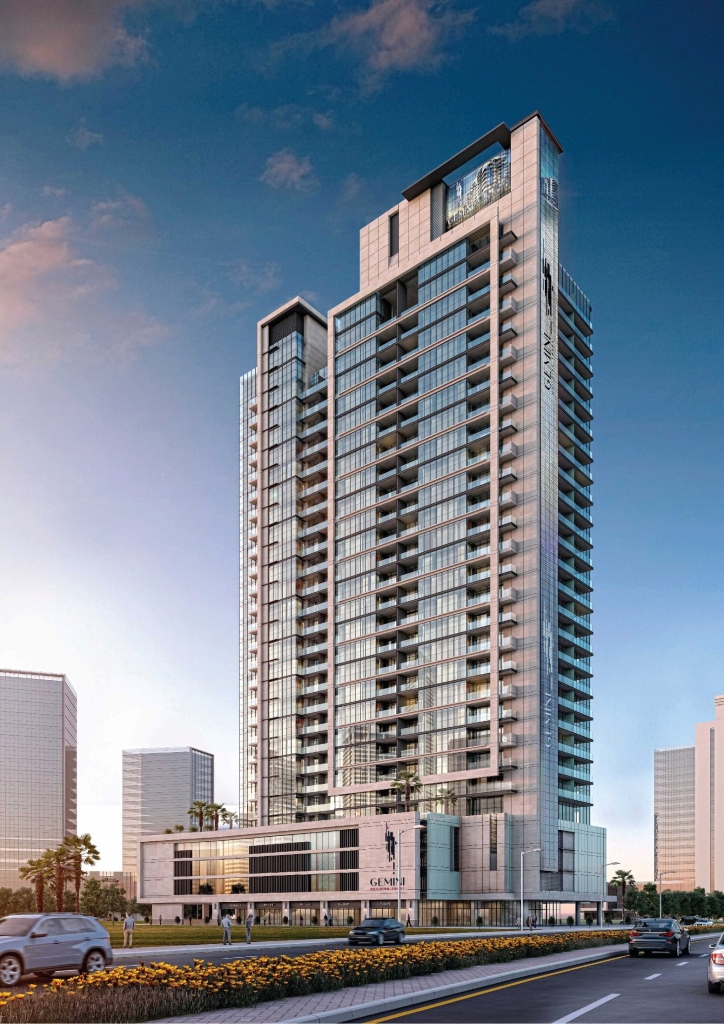 Luxury is a resilient market segment
According to Prathyusha Gurrapu, head of Research and Advisory at real estate consultancy Core, the prime and ultra-prime residential markets have been more resilient than the affordable and mid-market segments between 2014 and 2020.
"Since the fourth quarter of 2020, we have seen a significant increase in demand for prime residential properties. Indeed, 2021 saw the most secondary market transactions exceeding Dh10 million in the last decade, with Palm Jumeirah accounting for nearly 35% of these transactions "Gurrapu explained.
"This trend of robust demand for prime residential continues in the first quarter of 2022, with prime transaction volumes exceeding Dh10 million 140.2 percent higher than the same quarter in 2021," she said.
She went on to say that 483 deals worth more than Dh10 million were signed during the January-March quarter this year, compared to 201 in the same quarter last year.
"Villa transactions outnumbered apartments in the first quarter of 2022, with 305 villas and 178 apartments sold compared to 150 villas and 51 apartments in the same quarter last year, as demand for the luxury market comes from both end-users and overseas investors," Gurrapu told Khaleej Times.
Luxury property supply is limited
The lack of inventory in the secondary market has pushed more interest toward the prime off-plan market, owing to very high transaction volumes compared to previous years and the ready stock in this segment being taken up by HNWIs. Recent high-end market launches reflect this trend and have seen strong absorption, according to the report.
According to the report, while the prime market is seeing a record number of transactions, it still accounts for a small portion of the overall Dubai market – a situation seen in most global housing markets. However, experts predict that the luxury property market will more than double its share this year due to an influx of investors interested in the segment.
H2 to see more offers
According to Ata Shobeiry, CEO of Zoom Property, the significant figures produced by the luxury property sector in 2021 and the first half of 2022 have piqued the interest of investors, who will play a key role in the market's growth in the second half.
"With more developments featuring high-end properties backed by ultra-modern amenities, we can expect even better figures in the second half of the year," Shobeiry told Khaleej Times.
In response to a question, he stated that the luxury property sector has attracted both investors and HNWIs. However, with new visa rules set to take effect in September 2022, "we will see more overseas investors" enter the market.