With properties costing Dh300 million or more setting new standards, the stakes – and prices – for ultra-luxury homes in Dubai have risen. On Wednesday, June 23, Alpago Properties announced that it was building six villas on the Palm's "Billionaire Row" with prices ranging from Dh120,000,000 to Dh300,000,000.
It doesn't stop at Dh300 million. A brand-new villa listed by fam Properties on Jumeirah Bay Island for an outrageous Dh350 million has significantly raised the bar. Is Dubai's freehold real estate market ready to compete with $100 million properties?
The largest transaction completed to date is the Dh280 million purchase of a mansion on the Palm. This is the goal of the new home collection.
Since March, developers and investors have increased their activity in the off-plan property market as more affluent investors rush to buy properties in Dubai. According to market sources, there are still a lot of potential Russian and CIS buyers looking for the right neighborhoods and homes (ready and off-plan), which could lead to deals being completed in "days or weeks."
Price levels that are appropriate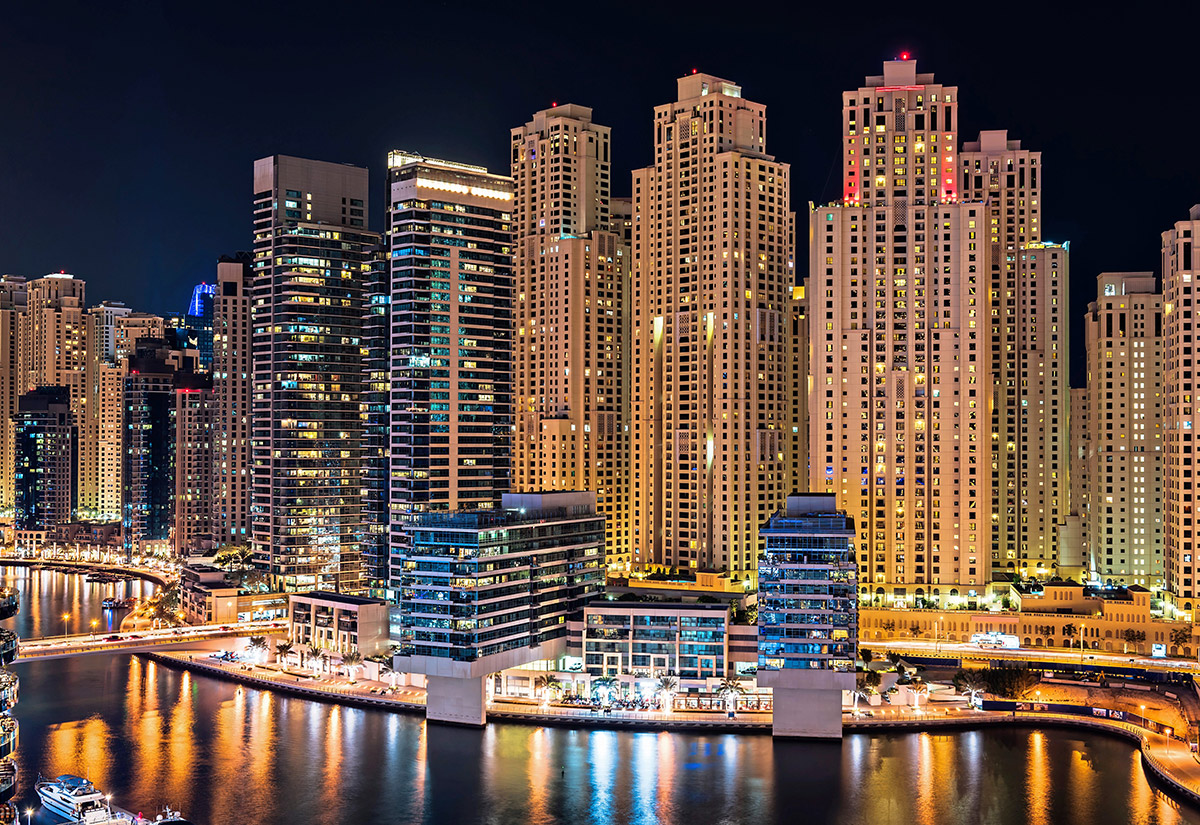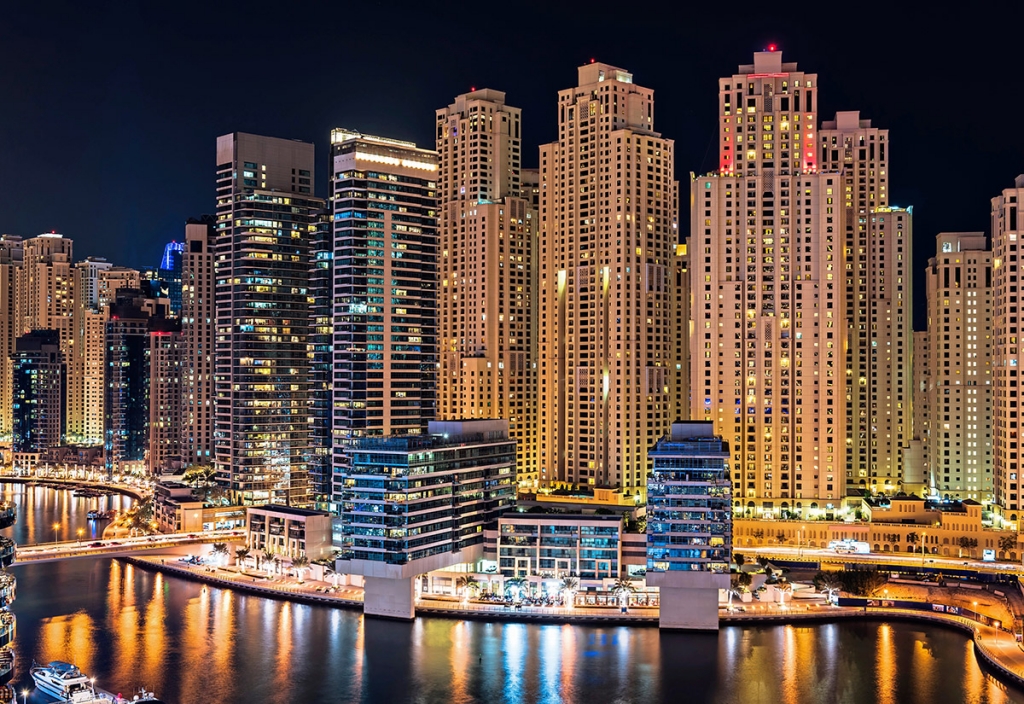 According to Firas Al Msaddi, CEO of fam Properties, persistent demand is driving up asking prices to Dh300 million and higher. Investor interest in the UAE is heavily influenced by how the country handled the pandemic, particularly following the lockdown. The residency reforms only fueled this purchasing enthusiasm. The war in Ukraine sparked a new, more intense round of buying.
"Prior to the pandemic, the ultra-luxury residential market in Dubai was severely underpriced," Al Msaddi said. "When Dubai was the first place in the world to control the coronavirus, only the ultra-rich could fly and move during those days." It was a watershed moment in Dubai's real estate market.
"This isn't just good fortune. When opportunity meets preparation, that is when luck strikes. Dubai had done its homework."
General modifications
Off-plan launches are common; for example, Damac is currently launching two twin-tower projects in Safa. The most recent, Safa Two, incorporates eco-friendly and daring elements into its brick, glass, and mortar exterior. The race to pique the interest of international investors has begun.
The growing flow of investor money into risk-free assets is not solely being fueled by Dubai's real estate market. With studios starting at just under Dh1 million, Aldar in Abu Dhabi unveiled its newest Saadiyat Island property. Undoubtedly, even studios are becoming more opulent, and there's also the fantastic location close to Abu Dhabi's cultural landmarks like the Louvre and Guggenheim.
Arada's forest-themed "Masaar" community in Sharjah allows only villas and townhouses, as well as a lot of vegetation. The element of exclusivity appeals to picky investors.
This style is not limited to ultra-luxurious projects. Danube Properties and Samana Developers have begun projects in the more affordable area that go beyond the typical swimming pool. There are several units that have access to their own pool, and other developers should follow suit soon.
Whether it's a Dh1 million apartment or a beachfront home worth close to $100 million, investors will find that Dubai's real estate market covers all bases.