Have you ever been late and hoped for a taxi to arrive soon? Have you ever had bills that were due the next day but no offices were open? Do you want to travel outside of the country but don't know where to look for reliable information and booking options? Governments throughout the UAE have created applications that serve as a one-stop shop for both government and private sector services.
If you want to complete tasks like paying bills, applying for traffic services, or checking flight information in the UAE, you should have these apps on your phone.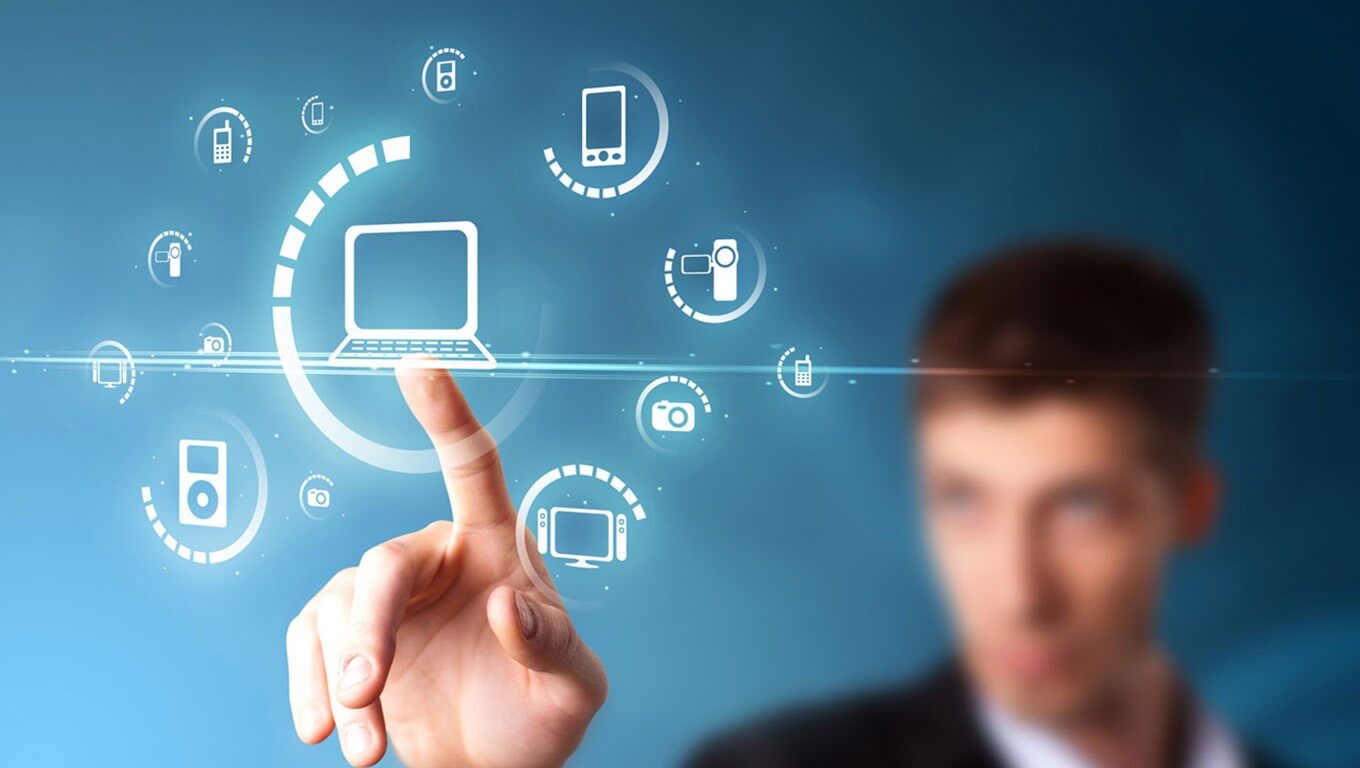 UAE Passport
Consider UAE Pass to be a unified account that can be used to access any of the other apps listed below. The application was launched in the UAE in 2018 as a secure national digital identity. Once you download and register the app, you will no longer need separate identities and passwords for each government department you frequently contact. To log in, simply enter your UAE Pass.
You can also use the app to digitally sign documents and access digital versions of government documents.
The app is available for download from both the Apple App Store and the Google Play Store. Users can register with their Emirates ID and verify their identity using face recognition technology, or they can visit a local kiosk with their Emirates ID.
Al Hosn
Al Hosn, the UAE's national COVID-19 registry, provides information on an individual's immunization status as well as previous COVID-19 test results. Some public facilities in the UAE, such as the airports in Abu Dhabi and Al Ain, require a green status on Al Hosn.
A grey status on Al Hosn indicates that the individual's PCR test result is no longer valid (you must take a test every 14 days to maintain a green status), whereas a red status indicates that the most recent test was positive and the user should contact the local health authority for assistance. Grey-status users may be unable to enter public areas that require a Green Pass.
Abu Dhabi TAMM
To meet the UAE's digital government objectives, each Emirate has launched its own initiative. In 2021, the Abu Dhabi Digital Authority launched the 'TAMM Abu Dhabi Government Services' app in Abu Dhabi. The app provides users with access to Abu Dhabi government services such as visa applications, healthcare facility discovery, utility and communication bill payment, learning about the Abu Dhabi education system, and even locating the nearest beach.
The app is available for download from the Apple App Store and the Google Play Store. Users must have a UAE Pass or register on the TAMM app or website to use the features. The TAMM platform is also accessible via the internet at  https://ds.sharjah.ae/home
DubaiNow
Smart DubaiNow was established in 2015 by the Dubai Government to provide customers with access to more than 120 government and private sector services in Dubai. Some of the services available include health care, transportation, security and justice, residency, education, and business.
The software, which can be downloaded from the Apple App Store or Google Play Store, can be used to renew your car registration, pay for gasoline, find pharmacies, pay Zakat, apply for family visas, and other tasks.
Digital Sharjah
The Sharjah Digital Office developed the Digital Sharjah app, which allows users to access Sharjah government services on a single platform. The app allows users to pay Sharjah Electricity and Water Authority (SEWA) bills, book a cab, check flight information, register as community volunteers, pay for public parking, and start a company.
The app is available for download on both the Apple App Store and Google Play Store. You can also access the platform through the following link: https://ds.sharjah.ae/home
You can log in with your UAE Pass or remain as a guest to use the app, while some services may require you to check-in.