Property buyers in long lines, which were common in the pre-Covid era, have returned to Dubai. As the real estate market improves, investors and end-users alike are lining up for a piece of the new properties being launched by reputable developers.
The 200-plus units of Shams Townhouses in Town Square, developed by UAE-based property developer Nshama, were snapped up by investors and end-users within hours of their weekend opening. Long lines of potential buyers were visible outside Nshama Townsquare Sales Centre in the early hours of Saturday.
Positive Properties' Jeff Raju Kuruvilla, a sales manager, said he was among the first in line.
"By 4 a.m. on Saturday, there were more than 100 people in line." When the gates opened at 9 a.m., people rushed in to get their tokens. It reminded me of scenes from eight years ago, when the Dubai real estate market was booming."
Jeff was waiting in line for buyers who were interested in this project.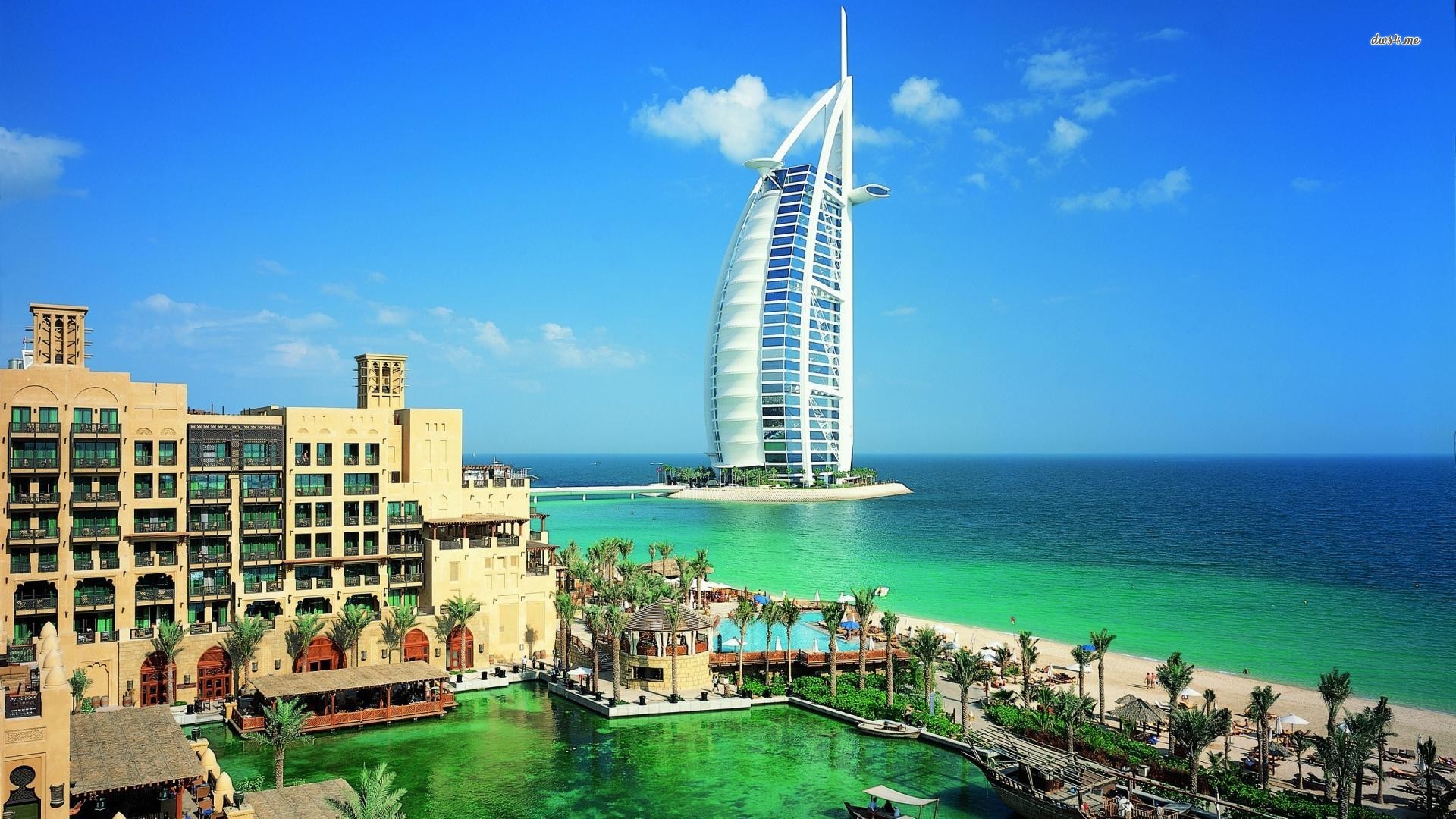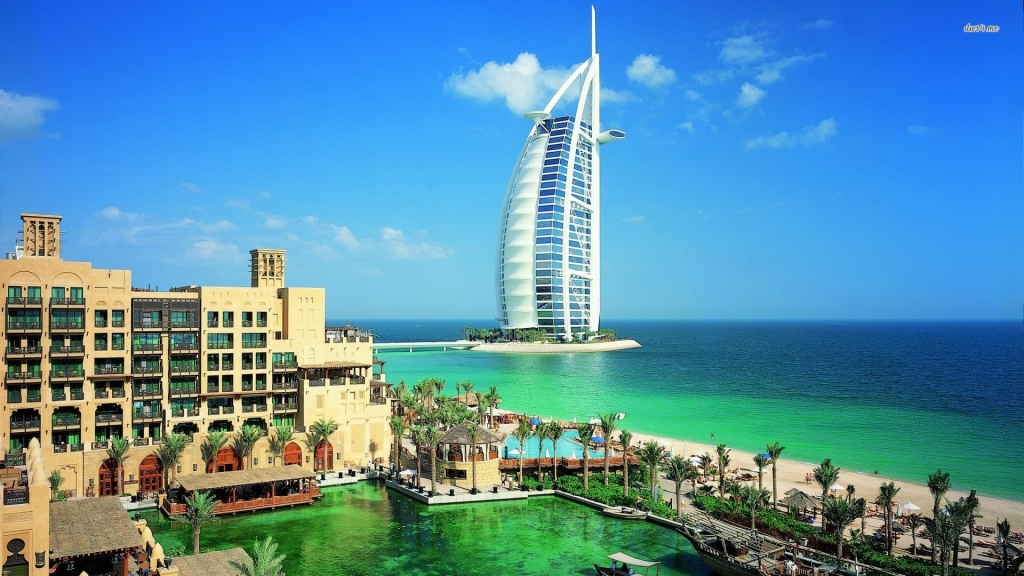 "The advantage of getting one of the earlier tokens is that my buyer can choose the property they want rather than settling for what is left over," he explained.
First-time purchasers
The number of first-time home buyers is increasing, according to Jeff, who has been in the industry for over nine years.
"In the last couple of months, I've had a lot of clients who are buying their first home in the UAE," he said. "People choose to buy here for a variety of reasons." Two of the most common reasons are tax exemption and ease of doing business."
Why were people lining up for the project?
According to real estate industry insiders, the Nshama project is oversubscribed and sold out in three hours.
The townhouses were reasonably priced, with prices ranging from Dh1.62 million for a three-bedroom house with a built-up area of 2,100 square feet to Dh2.1 million for a four-bedroom house with a built-up area of 2,381 square feet. The buyers were offered a 10% downpayment, 40% during construction, and 50% when the project was completed in 2024.
In the past, investors and end-users in Dubai have queued early in the morning on the day of a major developer's project debut, such as Emaar Properties.
Earlier this month, Danube Properties' Gemz project, which was also sold out on the same day, saw long lines. Users and brokers flocked to the concept.
Nakheel saw a good response on the day of the auction of its 360 apartments in Murooj Al Furjan West phase two in September 2021, with long lines of investors. The three- and four-bedroom units in Al Furjan began at Dh1.85 million.
The real estate boom has returned, and in a big way!
Following the successful treatment of the Covid-19 outbreak, Dubai's real estate market has recovered significantly, led by villas and townhouses, with foreign investors returning to the emirate.
According to the most recent Dubai Land Department data, there were 6,651 real estate sales transactions totaling Dh18.3 billion in May 2022, making it the highest May in terms of real estate sales volume and value in the previous 13 years. This represents a 51.5 percent increase in sales volume and a 65.4 percent increase in sales value over May 2021.
Furthermore, new property buyers interested in purchasing Golden Visas are in high demand.