Middle East Energy (formerly Middle East Electricity), the MENA region's most reputable and comprehensive energy event, will be held at Dubai World Trade Centre from March 7th to 9th to address the future of the energy transition by welcoming senior energy leaders, policymakers, and influencers to discuss the opportunities surrounding green hydrogen in the region.
Annual revenues for hydrogen production in the GCC could reach US$200 billion by 2050, according to a report by Roland Berger and Dii Desert Energy, an international public-private sector industry body. This could support upwards of one million jobs directly and indirectly connected to the green value chain.
Middle East Energy: On March 7th, Cornelius Matthes, CEO of Dii Desert Energy, will kick off a conversation on green hydrogen at the Global Energy & Utilities Forum (GEUF), one of three dedicated energy conferences at the event.
Stephan Gobert, Senior Vice President – Hydrogen AMEA, ENGIE; Michael Mair, VP Growth and Development (Europe, Middle East & Africa), Wood; Francois Dao, Vice President – Middle East & Africa, EDF Renewables; and Alicia Eastman, President, InterContinental Energy will speak at the session.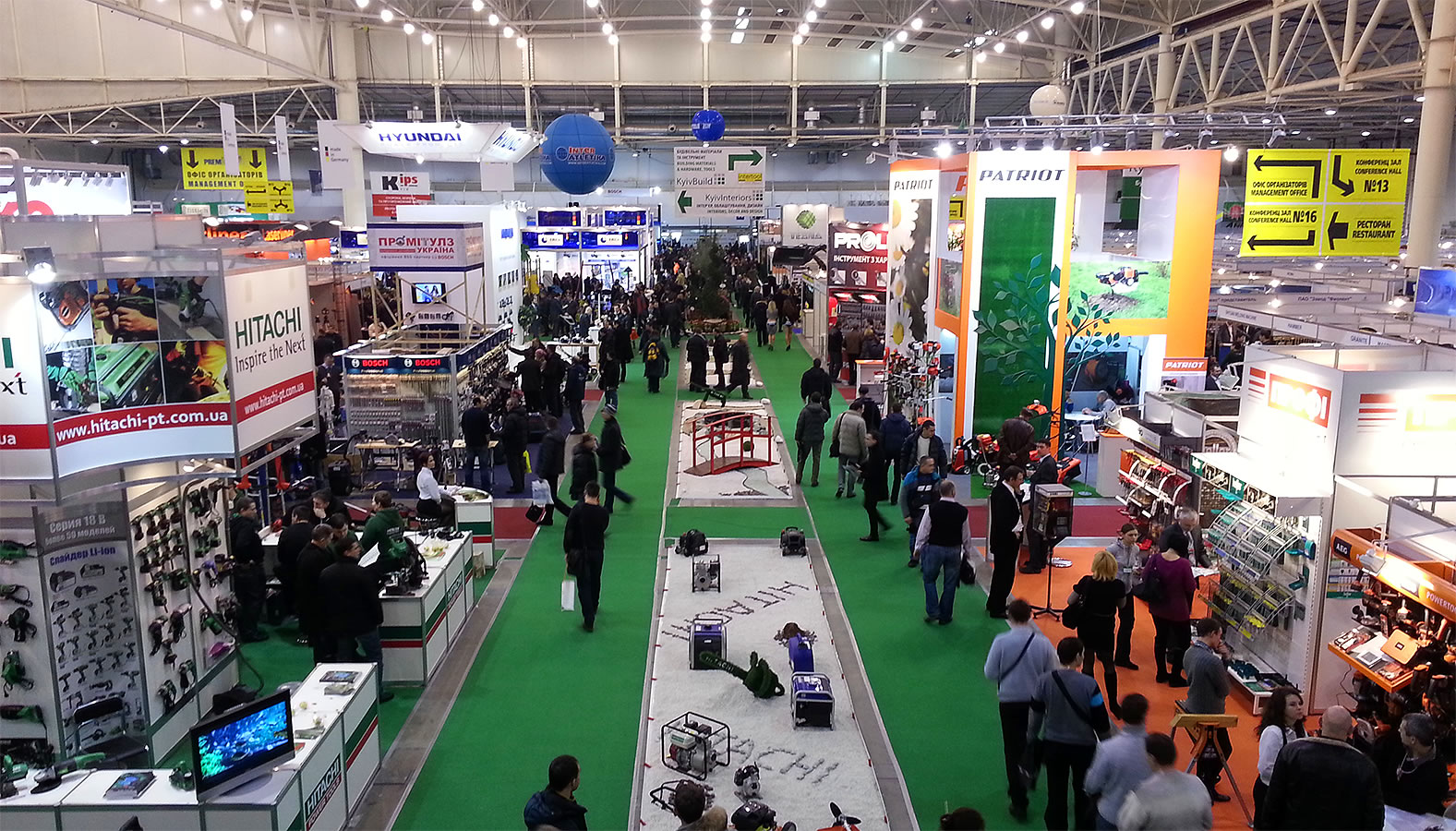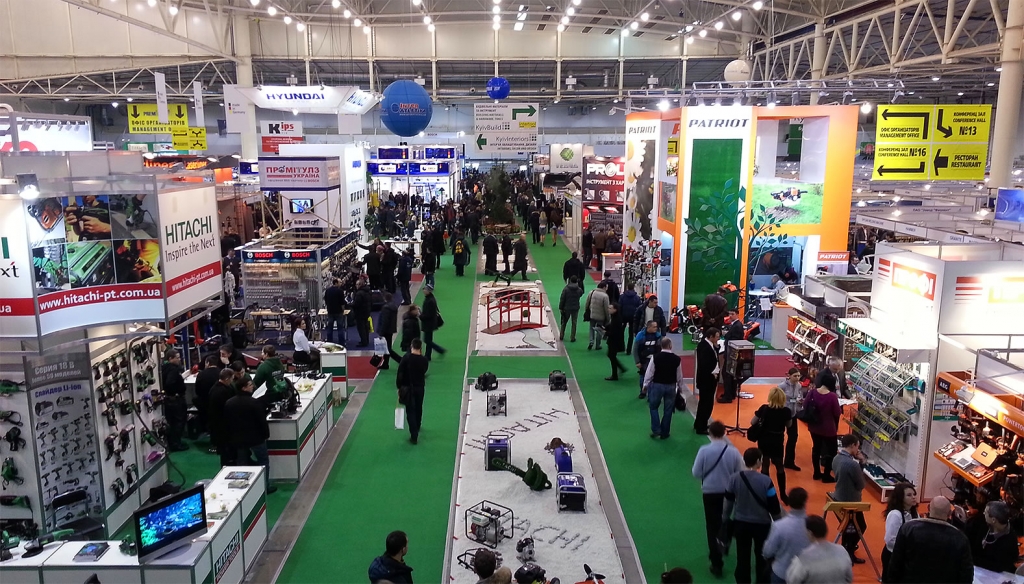 "The UAE government has set out intentions to achieve net-zero emissions by 2050 while managing an AED600 billion (US$163 billion) investment in renewable energy, putting the country at the forefront of energy transition talks."
Meanwhile, on the first day of the Intersolar Middle East Conference, which is part of Middle East Energy, two sessions will focus on vision, strategy, and policymaking, as well as the latest technologies in manufacturing, transporting, distributing, and consuming green hydrogen.
The event will take place once more under the guidelines established by the company's Informa AllSecure health and safety policy.
H.H. Sheikh Maktoum bin Mohammed bin Rashid Al Maktoum, Deputy Ruler of Dubai, is the patron of Middle East Energy, which is hosted by the UAE Ministry of Energy and Infrastructure. Perkins, Baudouin, Newage Stamford AVK, and Rieloo UPS are among the event's sponsors this year.
source: wam.ae