The latest installment of the En Route to the Expo – Dubai Chamber of Commerce video series, which offers insights on numerous elements and components of the mega event, shows how new technologies are providing a smooth and integrated visitor experience at Expo 2020 Dubai.
Sergio Maccotta, Senior Vice President, SAP Middle East South, describes how Expo 2020 Dubai is establishing technology as a lynchpin for boosting innovation, sustainability, business, and global trade in the latest video.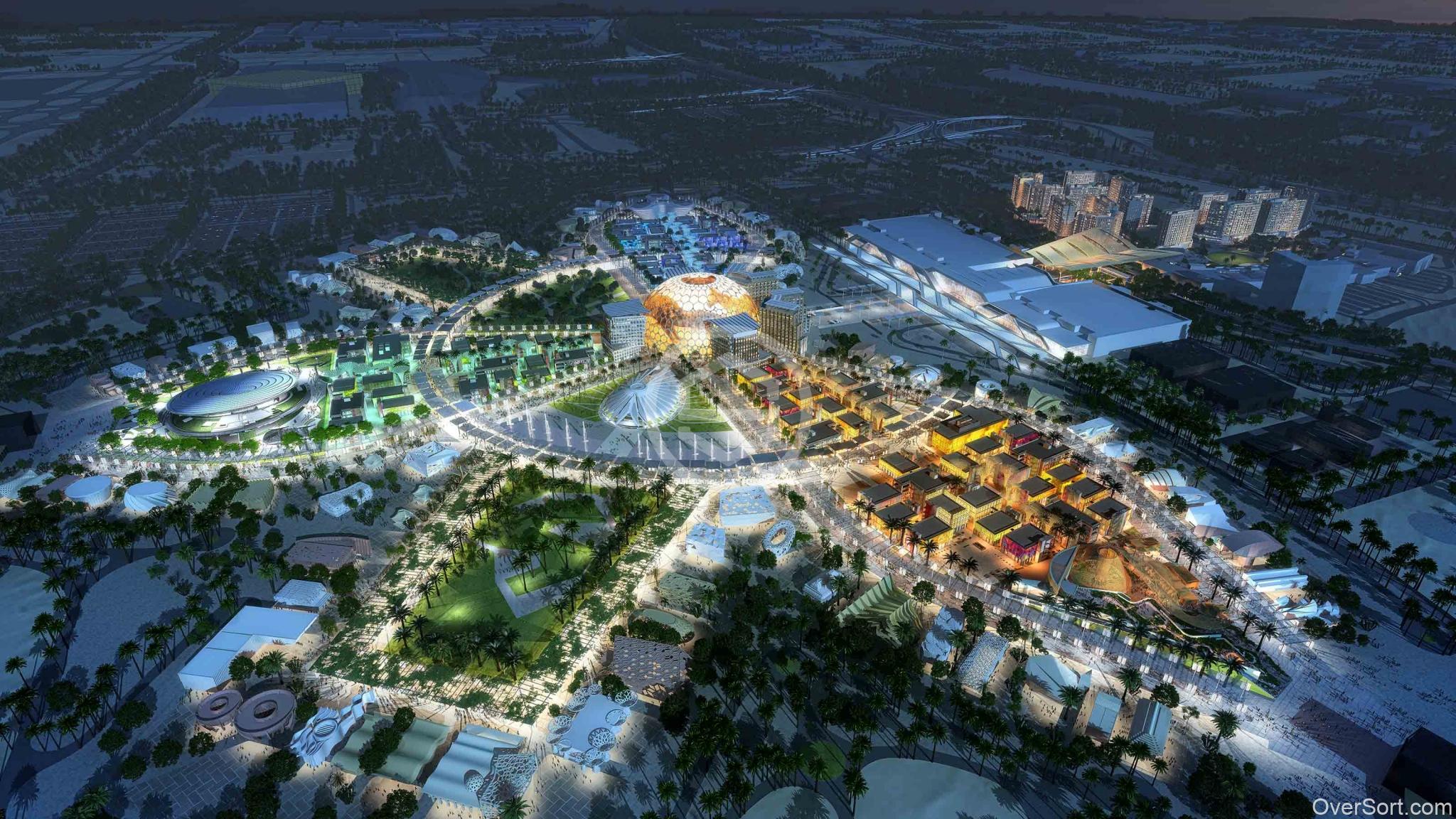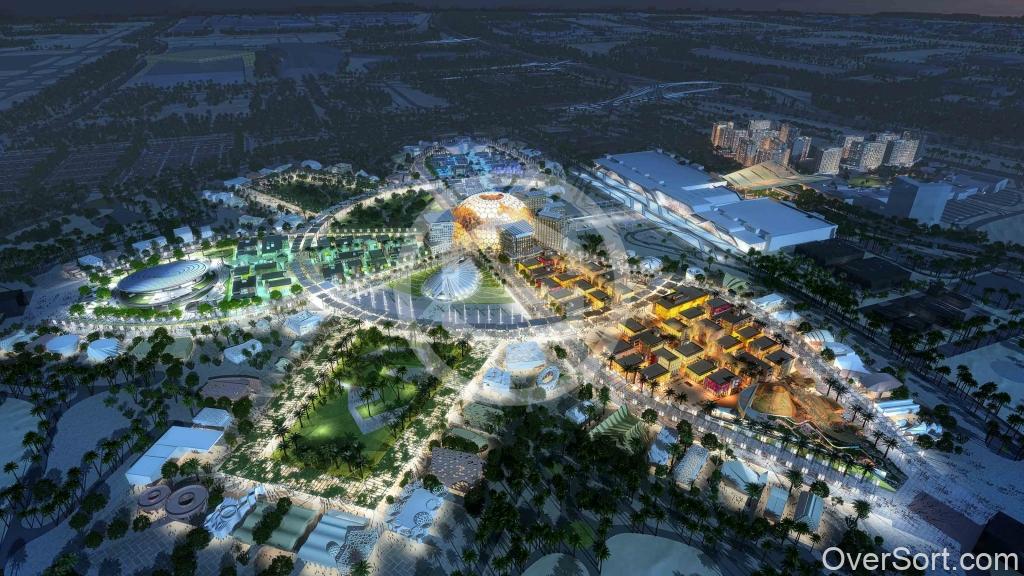 "Expo 2020 Dubai is a large-scale event that is surpassing visitor attendance records, with about 6.3 million attendees as of December 13." "The event's theme, 'Connecting Minds, Creating the Future,' exemplifies Dubai's and the United Arab Emirates' commitment to sustainability, technology, and innovation for better living," stated Maccotta.
"One thing that is truly interesting is that the technology that is being utilized to manage the expo is quickly becoming a big draw, creating a platform for new business partnerships, innovation, and digital transformation." Expo 2020 Dubai, in my opinion, has the potential to catalyze and strengthen global commerce links.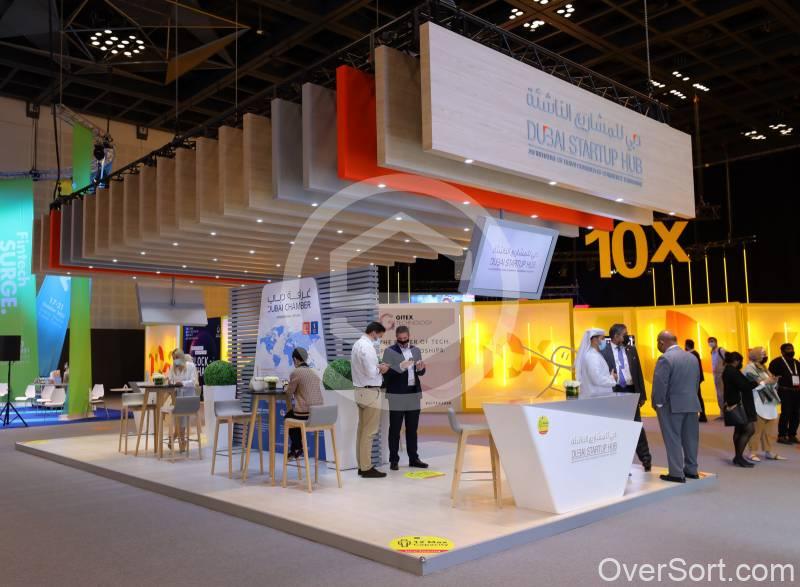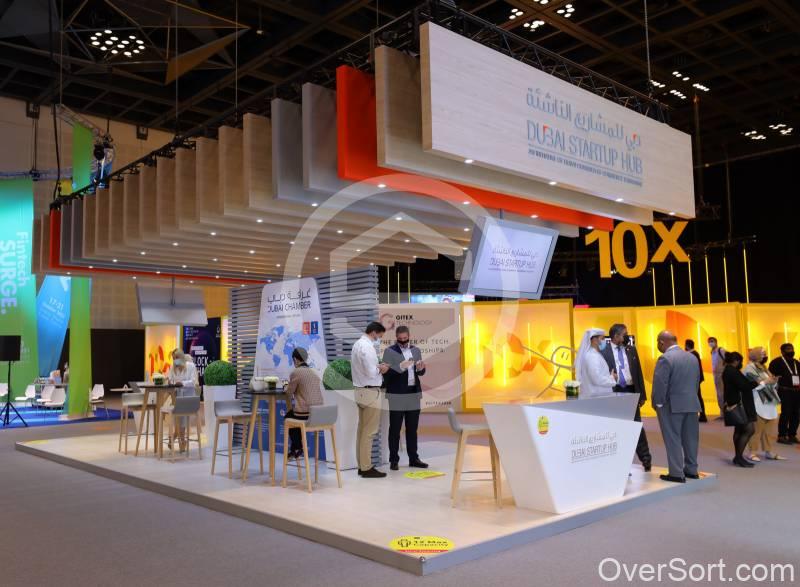 "Expo 2020 Dubai is running in real time on an SAP solution, with our priority on visitor experience and the latest innovative technologies. SAP's focus is to ensure a seamless, integrated experience for organisers, participants and visitors, and enhancing the overall customer journey – from the journey planning to the positive end follow-up. The insights from the SAP integrated real time technology tailor the visitor experience to their preferences, such as informing them of the quickest route to their preferred pavilion. It highlights stops on the way and can even be directed to show the latest technology and advances," he said.