The UAE Innovates Exhibition will be held at the Festival Garden in Expo 2020 Dubai from the 11th to the 16th of February, 2022, by the Mohammed Bin Rashid Centre for Government Innovation (MBRCGI).
The exhibition is open daily from 15:00 to 20:00, with public sessions on the theme of innovation.
The exhibition is part of the UAE Innovates 2022 event, which is taking place all over the UAE this month. Among government innovations and technologies on display at Expo will be air-purifying stations designed to sit alongside roads and an Artificial Intelligence assistant that can help airports maximize efficiency.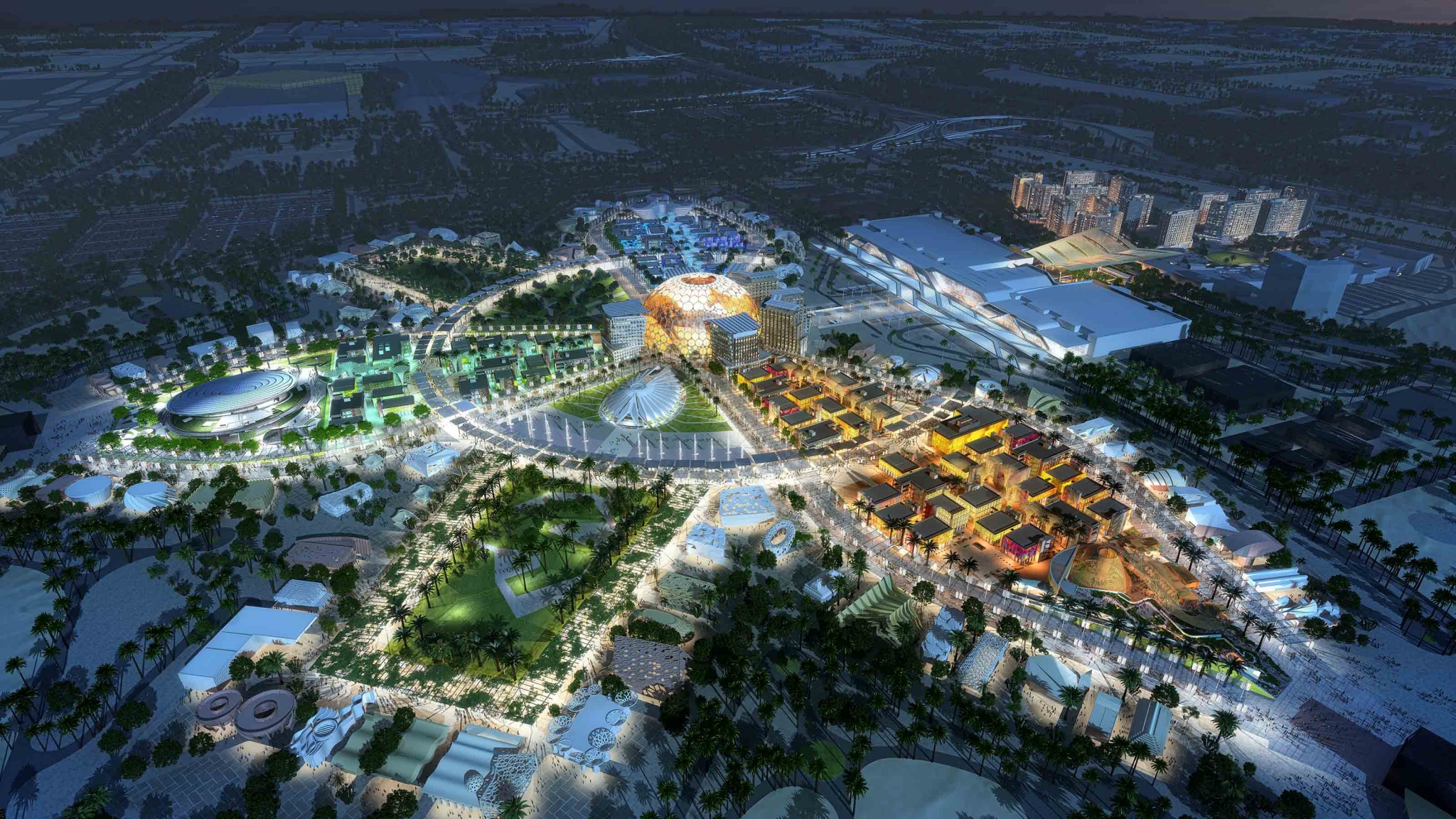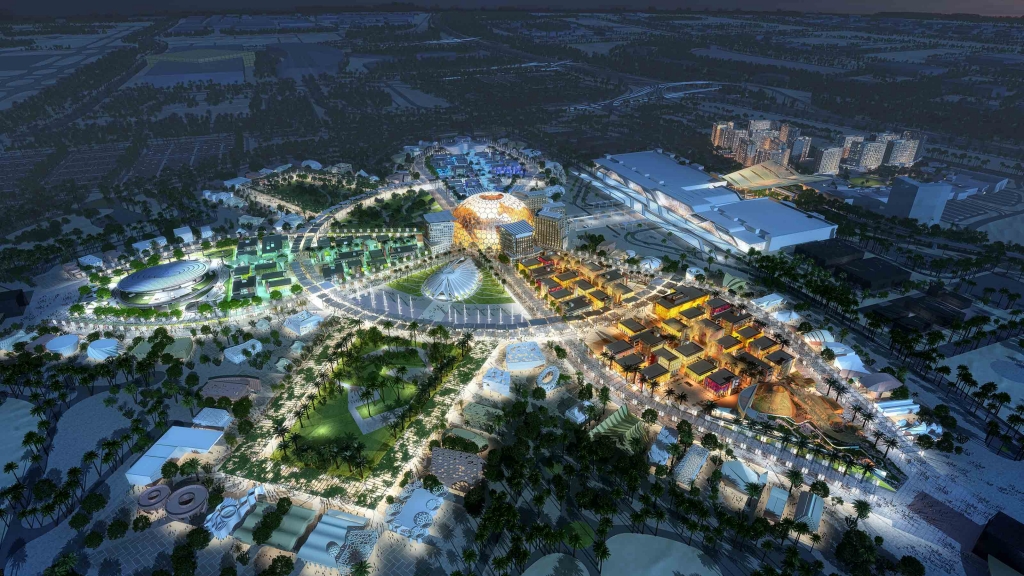 Visitors to the exhibition can participate in a variety of activities and experiences provided by federal entities such as the Ministry of Interior, the Ministry of Economy, the Ministry of Education, the Ministry of Climate Change, the National Emergency Crisis and Disasters Management Authority (NECMA), the Federal Authority for Identity and Citizenship, and the General Civil Aviation Authority, as well as Emirates Health Services (EHS). Local government entities such as the Dubai Health Authority (DHA) and the Dubai Electricity and Water Authority (DEWA) will also participate in the exhibition, showcasing their innovative technologies.
The Festival Garden exhibition is divided into five zones: Health Innovations, Future Economy, Data Utilization, Tech for Good, and Green Barjeel.
The General Civil Aviation Authority will demonstrate AI Planner, an electronic assistant that can assist Air Traffic Control Officers in increasing efficiency and capacity. Furthermore, the AI Planner can process information faster than humans, providing accurate traffic flow predictions and swiftly suggesting safe decisions to Air Traffic Control Officers.
source: wam.ae