Danube Properties launched Gemz, a Dh350 million pyramid-shaped building with 30 facilities, in Al Furjan on Tuesday.
The company's 16th project, which includes 270 apartments, features unique convertible layouts that allow one bedroom units to be converted to a 2BHK and a 2BHK to a 3BHK, as well as an in-built swimming pool with an aqua gym and anti-current machine in most of its apartments.
The 14-story project will be erected on a plot of 101,000 square feet and will have a built-up area of 530,000 square feet. The project will go on sale on May 28, with construction starting in three months and taking two and a half years to complete.
From September 2022, Rizwan Sajan, founder and chairman of Danube Group, said that his business will begin the procedure for long-term residency and Golden Visas for investors who meet the required criteria, which include Dh2 million, Dh5 million, and Dh10 million caps.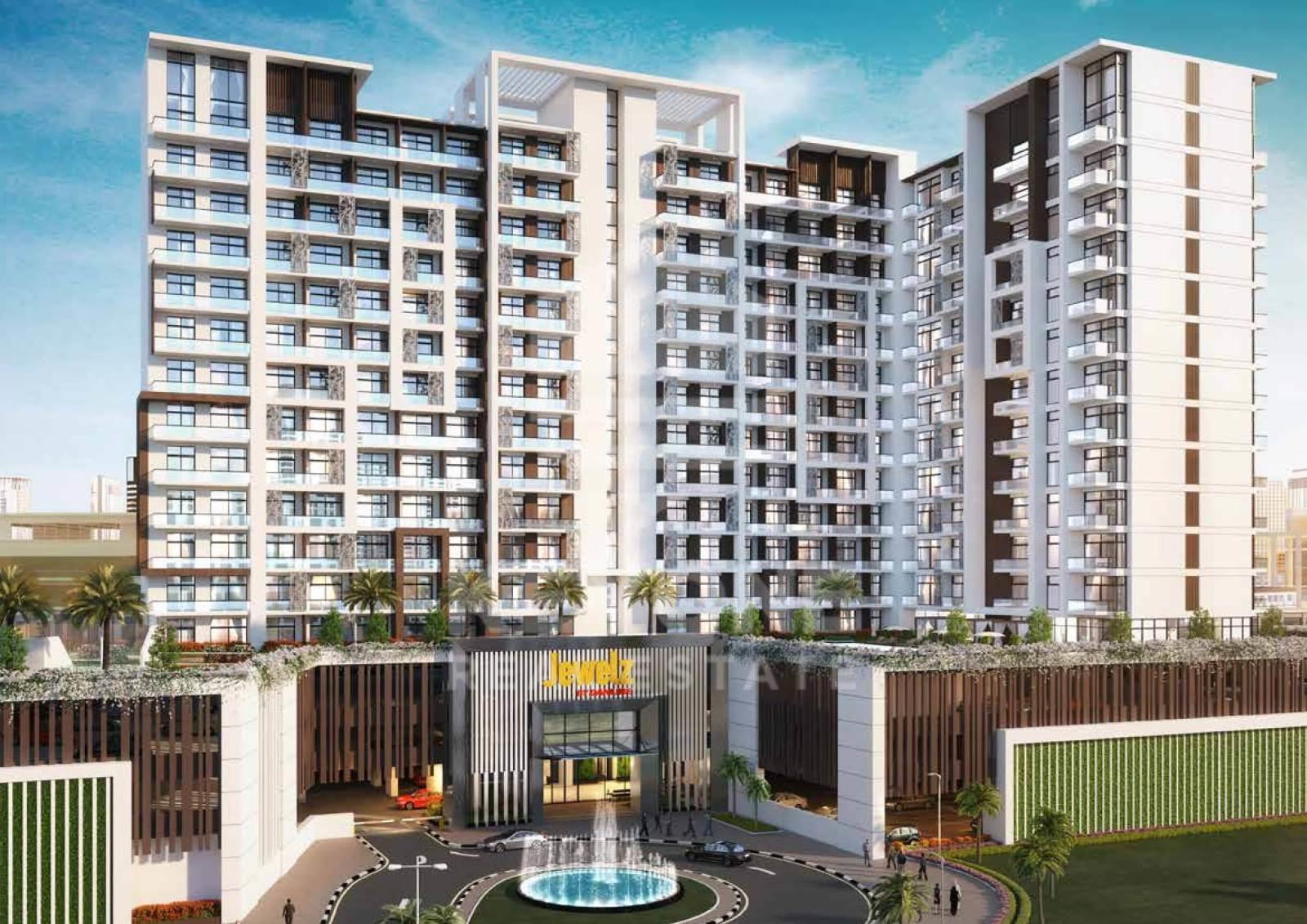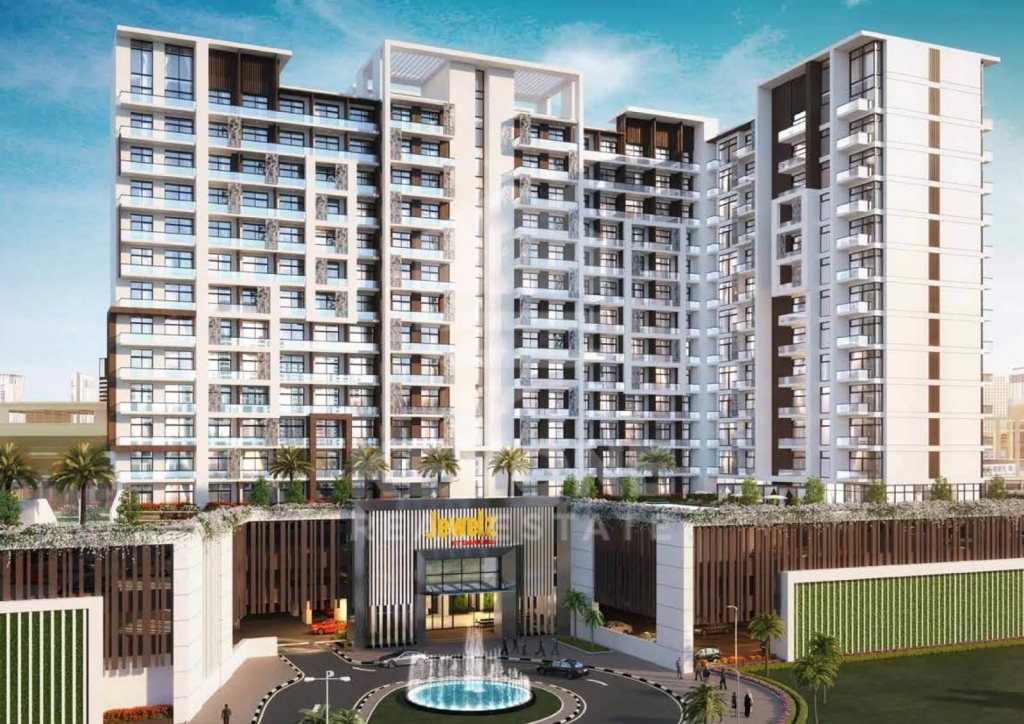 "End-user confidence in Dubai's real estate market has been restored, with domestic as well as Indian homebuyers eager to own a second property in the city." The most recent changes to visa and residency laws have made it easier for investors and purchasers to obtain resident permits, and we are witnessing an influx of buyers seeking for suitable properties," he noted.
Danube Properties has developed three real estate projects since October 2022, the second of which was unveiled just two months after the Dh300 million Pearlz project in Furjan in March 2022.
source: Khaleej Times