According to real estate industry executives and analysts, this trend is primarily seen among salaried class people in their 20s, 30s, and 40s who are investing to hedge against inflation.
Danube Properties' Dh300 million Pearlz project was sold out on the first day of its launch in March.
Young and middle-aged residents who plan to stay in Dubai for an extended period of time are increasingly choosing to buy rather than rent.
According to a recent study by real estate brokerage Union Square House, from 2021 to April 2022, all major developers' residences in Dubai were fully sold out and are now trading at a premium on the secondary market.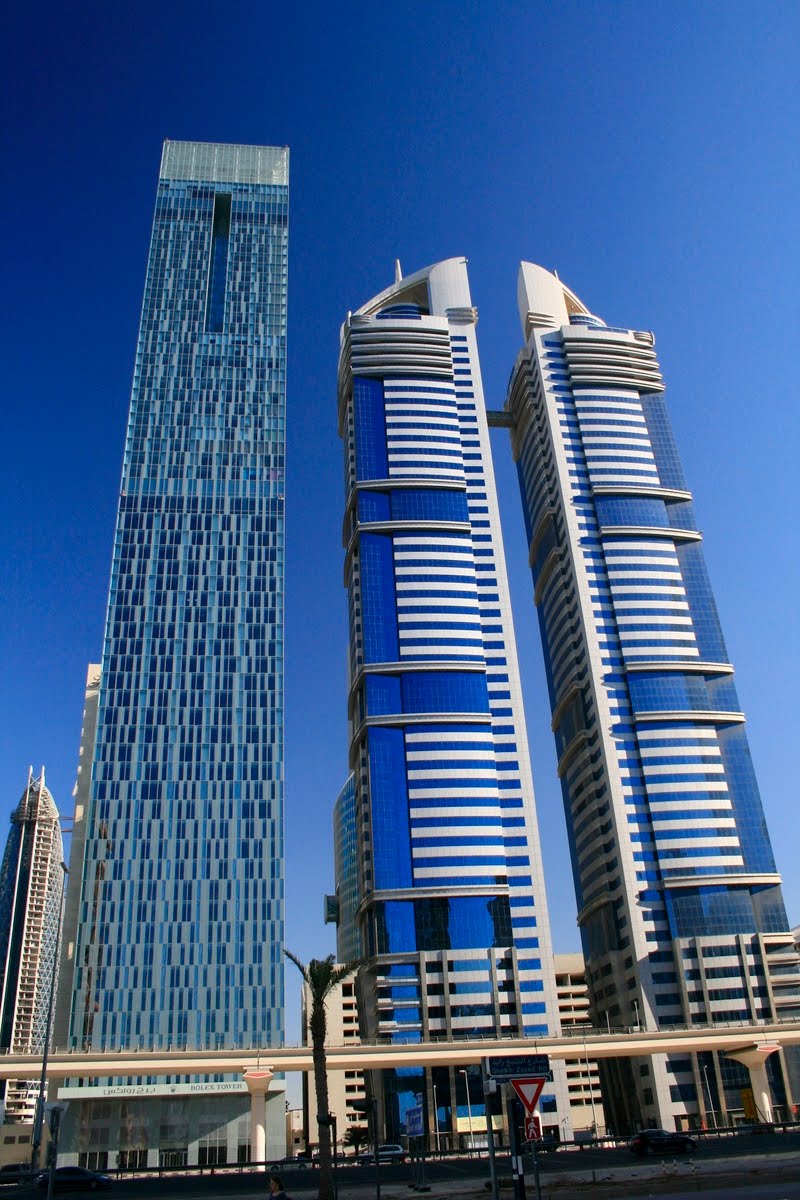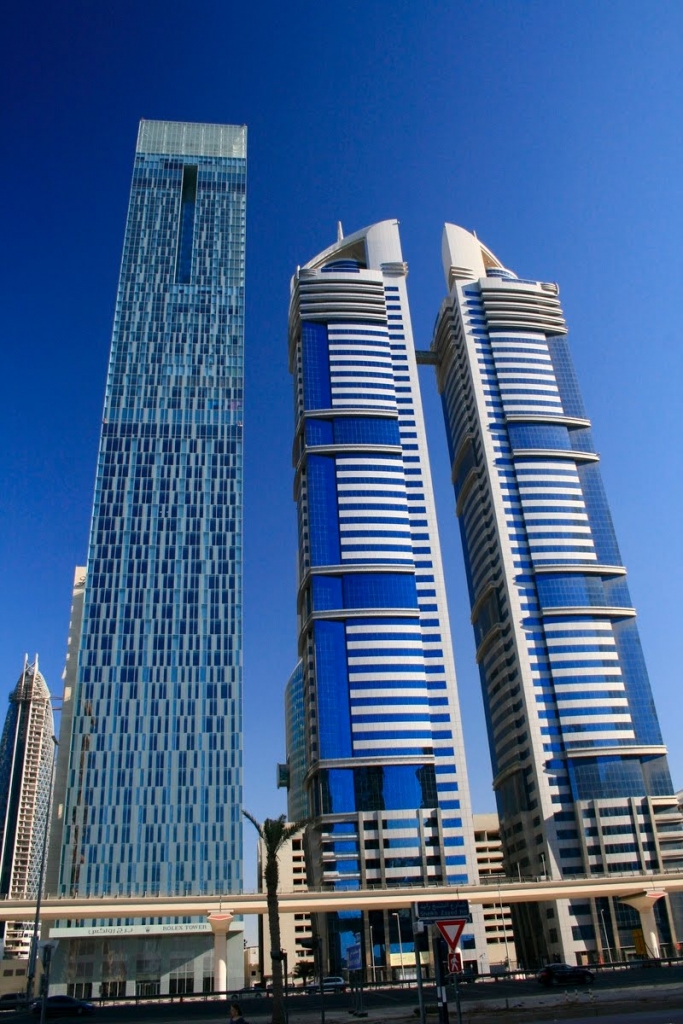 "We have successfully sold out the entire project's launched inventory," said Rizwan Sajan, founder and chairman of Danube Group.
Sajan attributed the company's success to its appealing payment plan and affordable luxury developments, which resulted in its projects selling out in a single day.
"The projects are being successfully sold out because investors have a lot of confidence in Dubai, plus prices in the Emirate are much lower than prices in other major cities," he said, adding that the company's long-term payment plan also makes it easier for people to buy the property.
Danube's recently launched Gemz project in Furjan provides a 10% advance, 1% per month, and 5% after six months.
"That is one of Danube Properties' successful mantras. My goal is to persuade people who live in rented apartments to buy their own homes. And this is happening because people in Dubai are staying for a long time and have saved money. People earning more than Dh20,000 can easily pay instalments and own an apartment in Dubai," Sajan explained.
He claims that 70-75 percent of buyers are professionals in their 20s, 30s, and 40s who have already lived in Dubai, with the remainder being foreign investors.
source: Khaleej Times