The property market in Abu Dhabi is seeing a significant surge in demand from European buyers, with some real estate agents reporting up to a 50% increase in demand in the first four months of 2022 compared to the same period last year.
The surge has been linked to a variety of factors, including the city's cautious treatment of the Covid-19 outbreak, developing free zones that encourage company relocation, and Abu Dhabi's unsurpassed safety and family-focused living.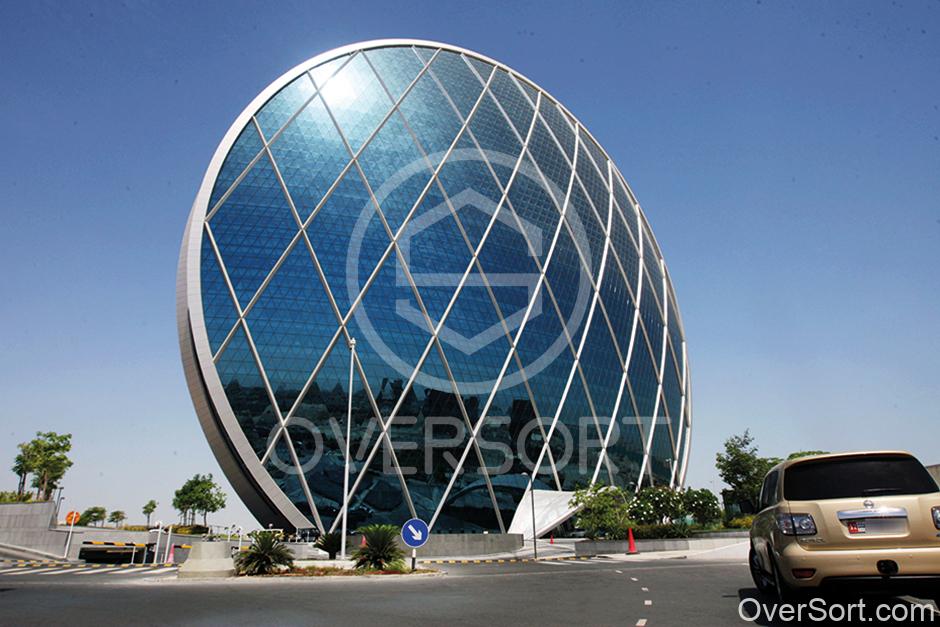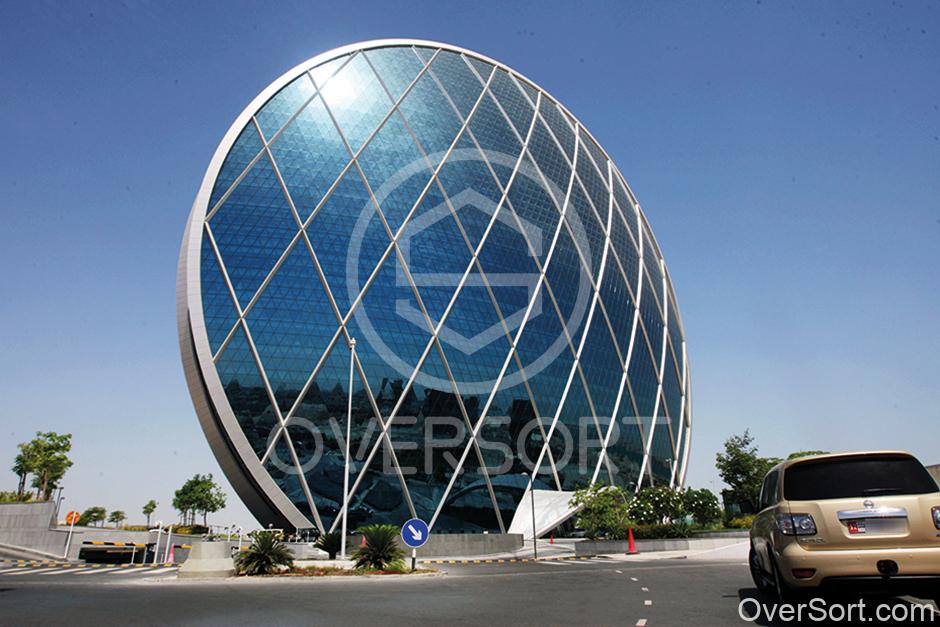 "What the Abu Dhabi government has done in recent years in terms of increasing the level of security, the comfort of life here in general, the infrastructure, the conditions for businesses to relocate their headquarters, all play an important role," Evgeny Ratskevich, CEO of Metropolitan Capital property, told Khaleej Times.
In the first quarter of 2022, the company handled sales worth Dh11.3 billion, accounting for 3.36 percent of the whole market in Abu Dhabi. Yas Island, Al Saadiyat Island, Al Reem Island, Khalifa City, and Al Raha Beach sold a total of Dh2.8 billion in the top five places.
"Austria, Germany, Italy, France, Romania, Poland, Russia, Kazakhstan, the United Kingdom, and Australia are among the international clients who have all paid cash," Ratskevich said.
"We saw a 50% increase in the first four months of 2022 compared to the same period in 2021." Furthermore, the property they purchased has increased in value by more than 75% since the same time last year. This indicates that not only is the number of investors growing, but so is the average ticket size of what they're buying."
People have begun to travel to Abu Dhabi and realize what it has to offer since the city's borders were reopened, according to the CEO. "It's a family-oriented city that's safe and calmer than other cities." And I believe that is why international clients are beginning to invest in and relocate to Abu Dhabi."
source: khaleej Times