According to Dubai Land Department data, there were 5.5 billion dirhams in real estate transactions in the week ending July 15.
There were 1,614 transactions in the emirate, including the sale of 1,004 flats and villas for Dh2.43 billion and 186 plots for Dh594.72 million.(Burj Khalifa)
The top transactions, according to the DLD weekly report, involved a property in Ras Al Khor Industrial First that sold for Dh32.91 million and land in Al Merkadh that sold for Dh19.41 million.
Al Hebiah Fifth had the highest sales this week, with 105 transactions totaling Dh262.43 million. Jabal Ali First came in second with 35 transactions worth Dh101.75 million, followed by Al Yufrah 2 with 12 transactions worth Dh15 million.
Apartment and villa transfers include the sale of a Burj Khalifa apartment for Dh317 million, an Al Wasl apartment for Dh240 million, and a Palm Jumeirah apartment for Dh191 million.
For the week, the total value of mortgaged properties was Dh2.06 billion.(Burj Khalifa )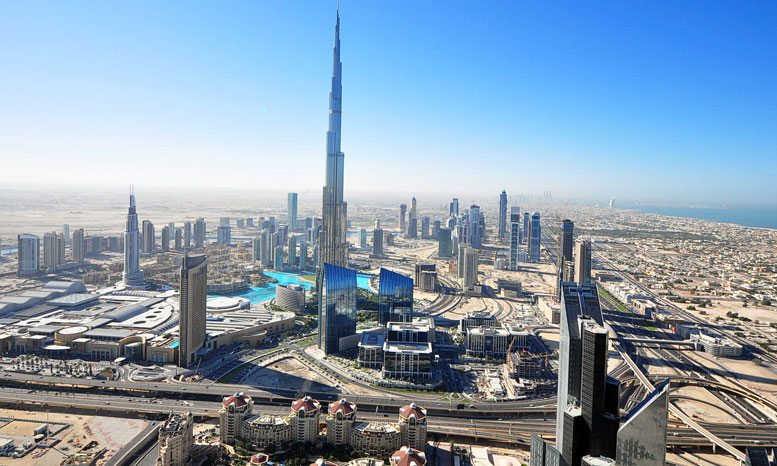 Sharjah comes out on top
According to the Sharjah Real Estate Registration Department, 747 real estate sales transactions in 106 regions occurred in Sharjah in June, worth a total of Dh1.9 billion.
The statistics include 358 mortgage transactions totaling Dh764 million.
"Despite being impacted by global economic conditions since last February," said Abdulaziz Ahmed Al Shamsi, Director General of SRERD, "the sector has maintained an upward momentum in growth and a positive recovery pace." It has benefited from increased investor interest in real estate transactions. Companies and individuals alike seek to invest in real estate because it is a safe haven for capital and an excellent way to achieve a decent standard of living."
Over the past month, the department completed 2,521 transactions, with 747 of those being sales and accounting for 29.6 percent of the total. Mortgage transactions accounted for 358, or 14.2 percent of all transactions, while other transactions accounted for 1,416, or 56.2 percent of all transactions.
In June, residential, commercial, industrial, and agricultural areas accounted for more than 6 million square feet of real estate sales in the emirate.
There were 239 vacant land transactions, broken down by property type (32 percent). Unlike separated towers, which accounted for 331 trades, built lands represented 177 transactions (or 23.7%). (44.3 percent).