Residential rents in most areas of Dubai continue to rise, with Discovery Gardens, Living Legends, Downtown, Jumeirah, and Dubai International Financial Centre (DIFC) experiencing the greatest increases.
According to real estate analysts and industry executives, rents are increasing at the fastest rate in the last eight years, owing to the increase in population following Expo 2020, as well as the implementation of new reforms such as the Golden Visa, which drew a large number of investors and high net worth individuals to the emirates.
According to industry insiders, due to business-friendly policies, new incentives for investors, and a higher quality of life, foreign investors are increasingly making Dubai their primary residence in the post-pandemic period.
According to the Dubai Statistics Centre, the city-population state's recently surpassed 3.5 million, reaching 3,517,303 on July 18.
According to CBRE's most recent data, average rents increased by 21.7 percent in the 12 months to June 2022, with average apartment and villa rents increasing by 21.2 percent and 24.7 percent, respectively. The average apartment and villa rents in June 2022 were Dh85,204 and Dh255,437 per year, respectively.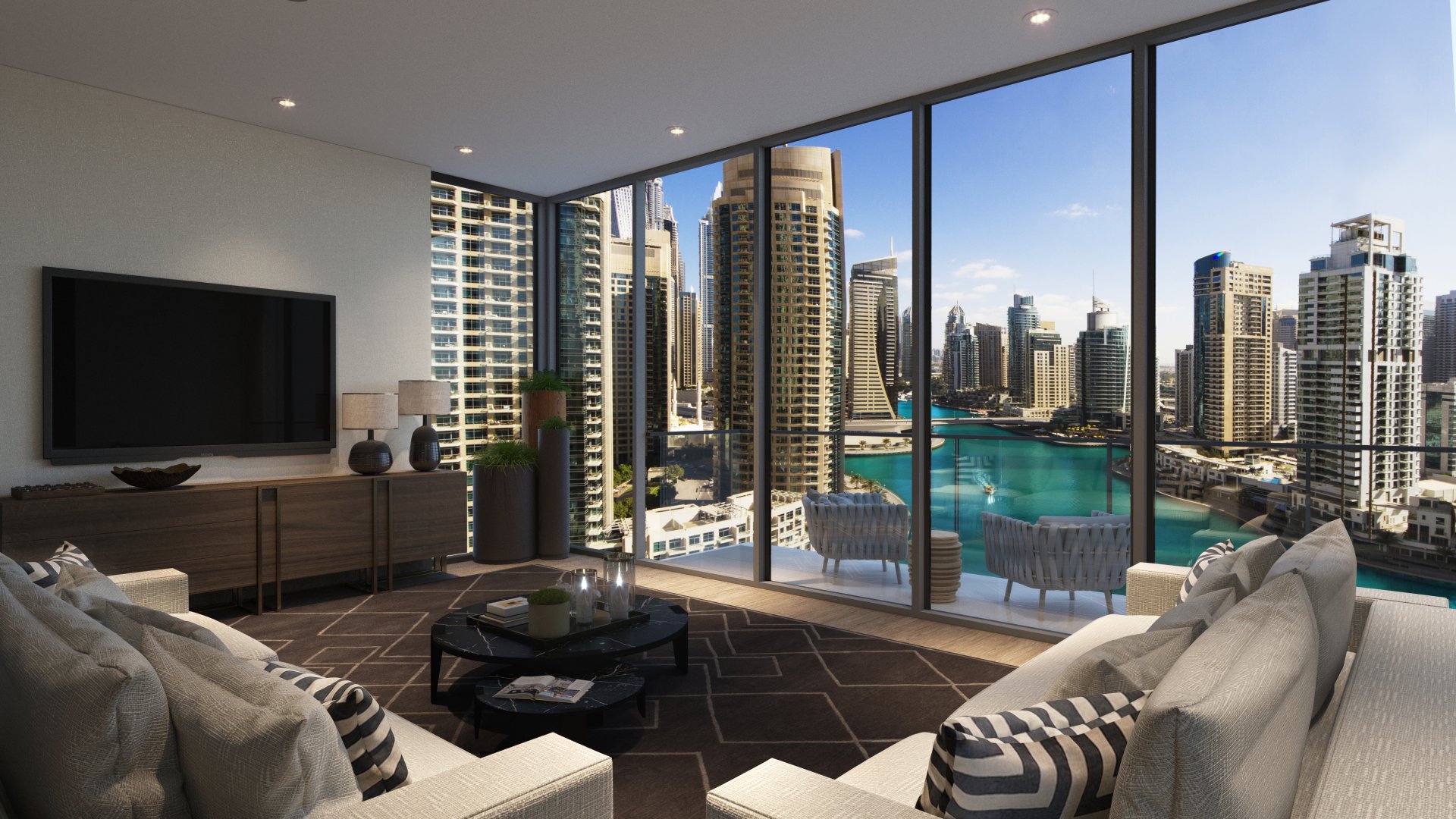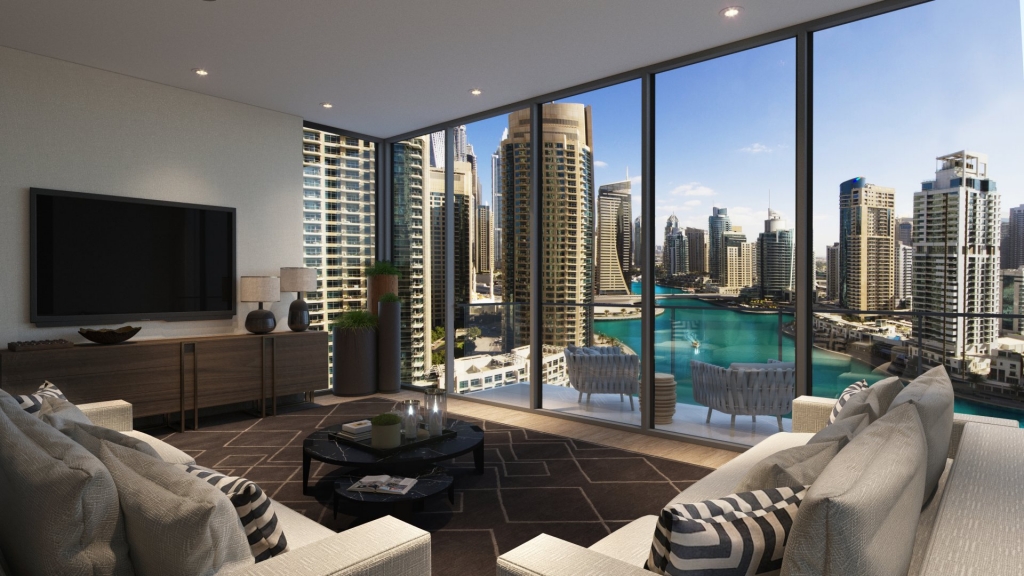 The highest annual average apartment and villa rents were found in Palm Jumeirah, where asking rents averaged Dh218,413 per annum, and Al Barari, where asking rents averaged Dh880,225 per annum.