Iman Developers announced the opening of their newest project, the Oxford Terraces in Jumeriah Village Circle, on Tuesday (JVC).
The Oxford Terraces, valued at approximately Dh72 million, will be Iman Developers' sixth residential development project.
This latest project will add a total of 117 apartments, with 58 studio apartments, 51 one-bedroom units, and 8 two-bedroom units ranging in size from 400-500 square feet, 680-950 square feet, and 1000-1800 square feet, respectively.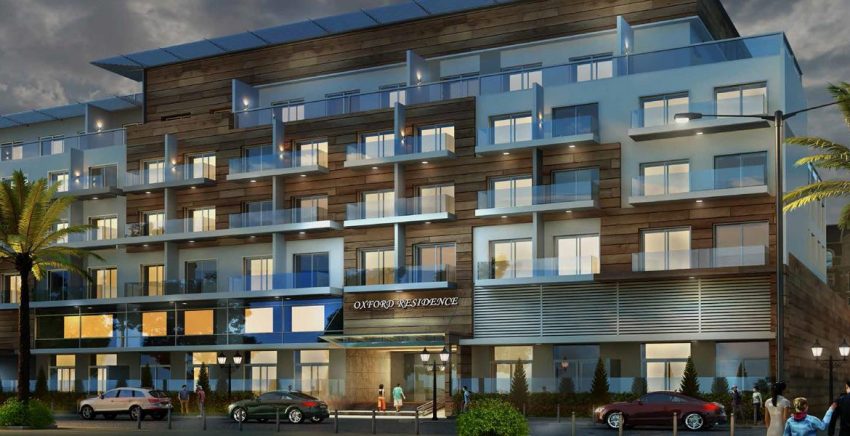 The studio apartments will cost between Dh455,000 and 550,000, one-bedroom units will cost between Dh680,000 and 850,000, and two-bedroom units will cost between Dh1 million and 1.4 million.
"Dubai's real estate market is growing and has a lot of potential," said Ismail Marfani, Director of Iman Developers. This new development will add much-needed premium, luxury living spaces to the city's real estate inventory, bridging the supply-demand gap that currently exists in the luxury segment."
The Oxford Terraces has a fully equipped gym, rooftop adult pools of varying levels, landscaped indoor gardens, a cabana, a BBQ area, and other amenities to help residents live in community.
source: Khaleej Times