Dubai today added a new jewel to its crown – the Museum of the Future and opened it for the world on 22.02.2022.
From Wednesday, visitors can immerse themselves in the near and far future at Dubai's latest landmark— the Museum of the Future, a senior official said.
Khalfan Belhoul, CEO of Dubai Future Foundation, noted on the sidelines of the grand opening ceremony, which saw the iconic Museum majestically illuminated on Sheikh Zayed Road, that three distinct floors will take visitors on an immersive journey into the far future, while one floor will be dedicated to near-future tangible technologies.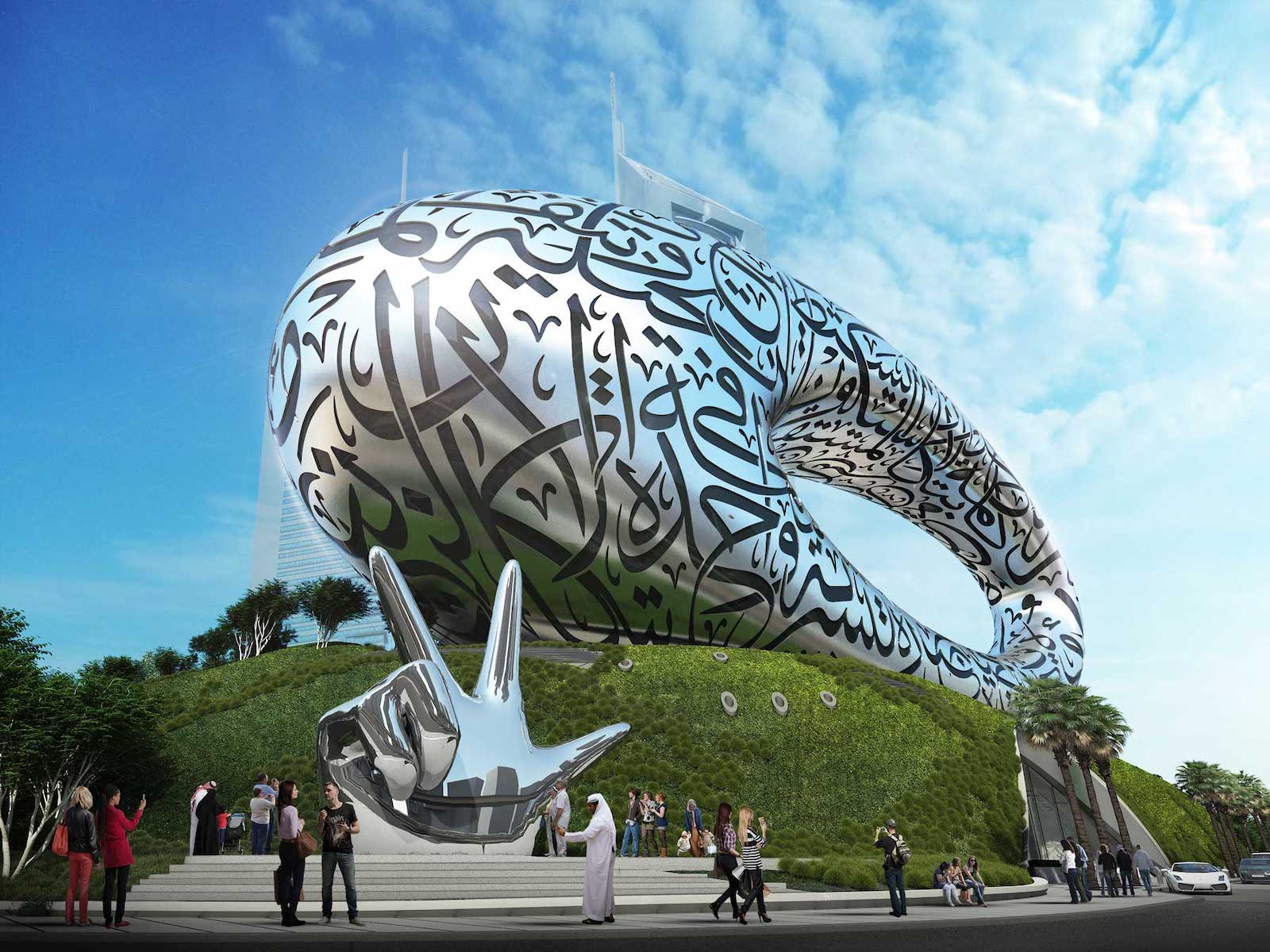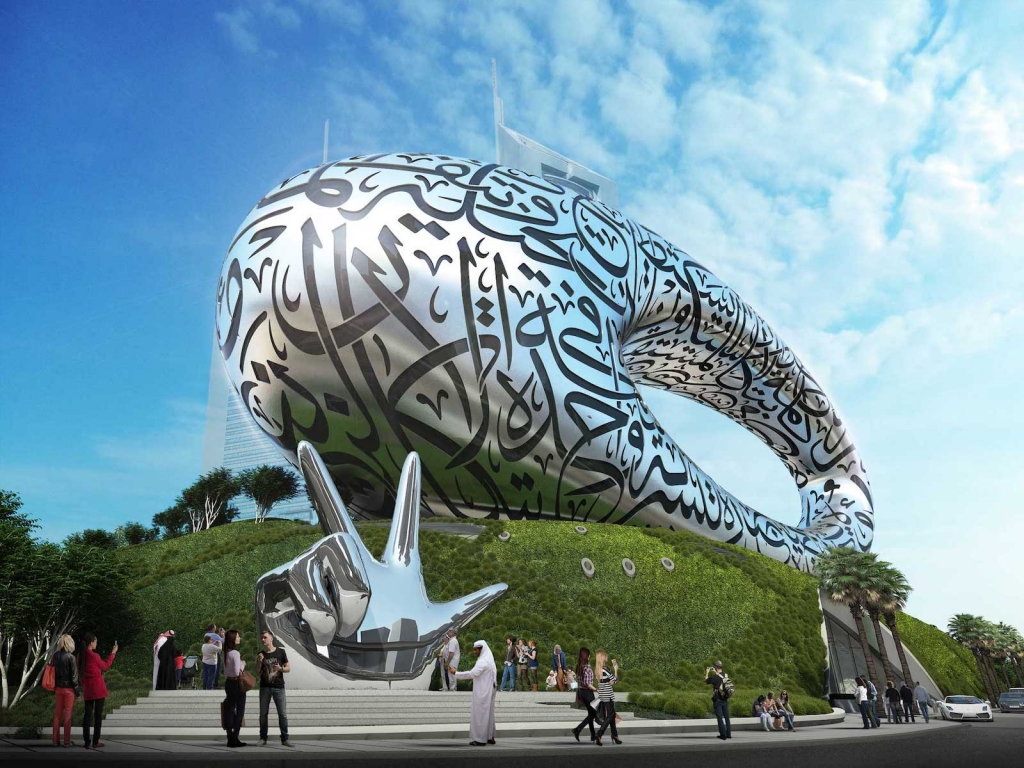 The first floor will be dedicated to children aged 3 to 10, where they will be able to engage, explore, and solve problems in their own unique way.
The second floor, according to Belhoul, will be dedicated to exploring the near future, where "tangible technologies" such as drones and robots can be seen and experienced in order to address challenges in areas such as health, water, food, transportation, and energy.
The 7th floor features a multi-use hall that accommodates more than 1,000 people, and its sections include a special hall for interactive lectures and workshops that can accommodate more than 345 people.