Is it legal to use rent-to-own schemes when purchasing apartments in Dubai? Could you please explain the laws governing the purchase of real estate apartments? For example, what if I pay half the amount and am unable to pay the remainder after signing a contract? Do I have to pay back the money I paid?
Response: Pursuant to your queries, the provisions of Law No. 19 of 2017 Amending Law No.13 of 2008 Regulating the Interim Real Property Register in the Emirate of Dubai (the 'Amended Interim Real Property Register Law 2017'); those of Law No. 7 of 2006 concerning Real Property Registration in the Emirate of Dubai (the 'Dubai Law No. 7 of 2006 on Real Property Registration'); and those of Law No. 14 of 2008 Concerning Mortgage in the Emirate of Dubai should (the 'Dubai Mortgage Law') are applicable.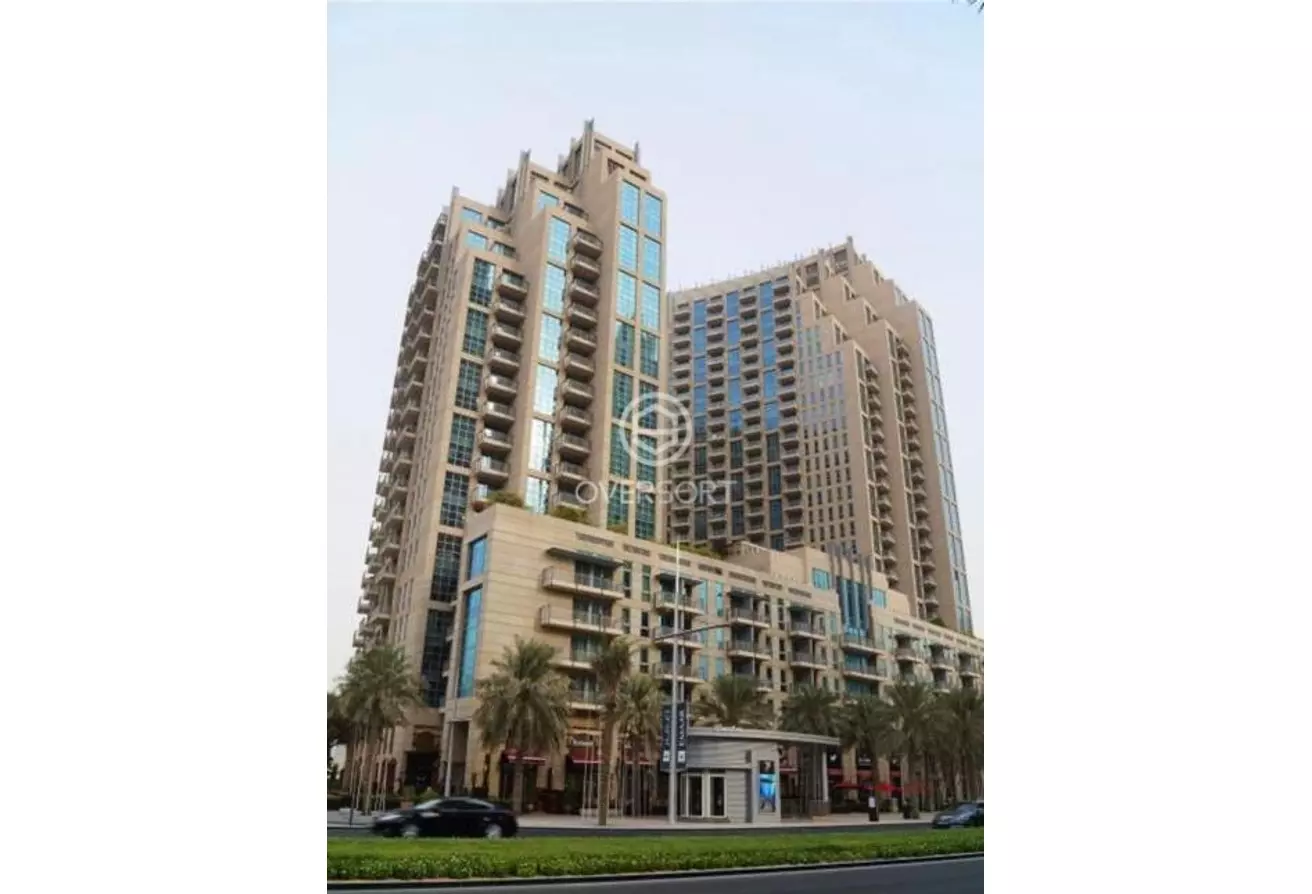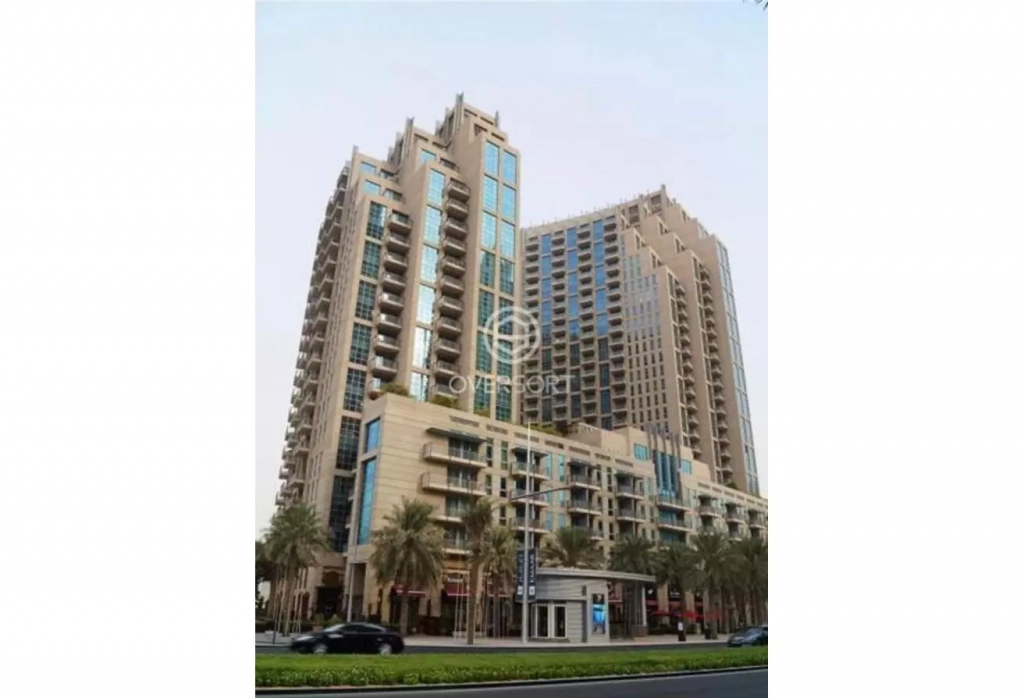 Some developers in Dubai offer rent-to-own property schemes, in which buyers pay the initial down payment in installments over a few years, similar to rent on a monthly or quarterly basis, or at relevant intervals. After the rent-to-own scheme is completed, the purchaser must pay the remaining amount to the developer.
source: khaleej times