Sheikh Theyab bin Mohamed bin Zayed Al Nahyan, a Member of the Abu Dhabi Executive Council and Chairman of the Emirates Council for Balanced Development, has launched the "Qidfa Development," the first project of the "Emirates Villages" initiative, which seeks to create a sustainable development model, in the emirate of Fujairah.
Sheikh Theyab stated that the UAE government is keen to offer a quality life for all Emirati inhabitants and that the Emirates Villages program wants to construct a new model of village re-development from an economic as well as a touristic aspect.
Sheikh Theyab thanked His Highness Sheikh Hamad bin Mohammed Al Sharqi, Supreme Council Member and Ruler of Fujairah, for his support of the project's first village's renovation, which will help the UAE's leadership get closer to achieving its objective of developing a sustainable development model that benefits the country's outlying regions.
Dr. Sultan bin Ahmed Al Jaber, Minister of Industry and Advanced Technology and Vice Chairman of the Emirates Council for Balanced Development, believes that the Emirates Villages project offers a notable development model that is consistent with the leadership of the country's audacious vision.
He claims that the project's goals are to promote tourism and highlight the unique potential of Emirati villages. Fujairah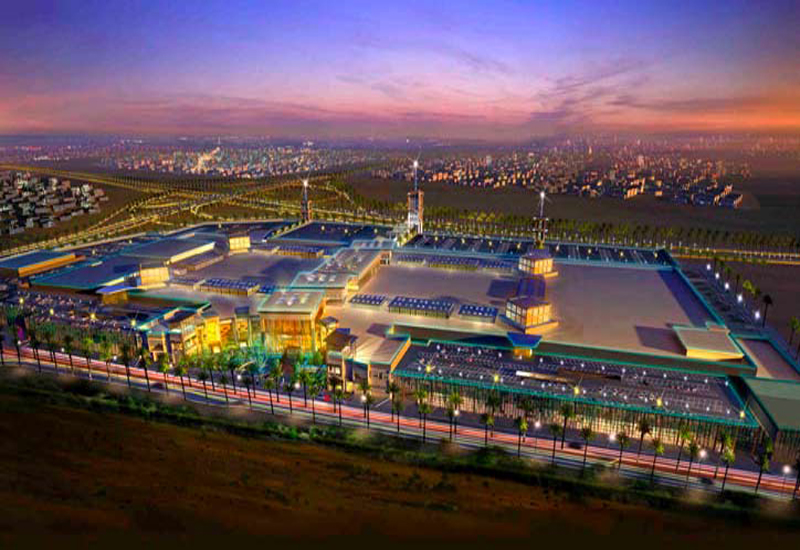 To attract 100,000 visitors a year, the Qidfa Region Development Project will boost the area's tourism potential and highlight its distinctive features in the media. The plan aims for training 200 young people across all industries, starting 50 youth development programs in the region, and working with strategic partners to educate 200 young men and women.
The region offers a wide range of economic advantages that will increase its stature as a prominent geographic area with pioneering communities in the country. A $10 billion power facility there also generates electricity for over 380,000 homes.
It aims to improve the involvement of local communities, the business sector, and the progress of the sustainable development model by strengthening cooperation between the federal and local governments.
The Emirates Council for Balanced Development strives to create sustainable development for all areas through the use of a unique development strategy based on partnerships between the public and private sectors and local communities.
The site of a Wadi Suq period burial is known as Qidfa Oasis in the United Arab Emirates. The Fujairah Museum now has a number of objects on exhibit that were found during archaeological digs near the oasis. Guns, jewelry, and coins fall under this category. The most intriguing of these finds is a bowl made from an ostrich egg that is more than 2,000 years old.