Golden Residency visa
Substantial amendments are introduced to the Golden Residence Scheme to simplify the eligibility criteria and expand the categories of beneficiaries. This long-term 10-year residence is granted to investors, entrepreneurs, exceptional talents, scientists and professionals, outstanding students and graduates, humanitarian pioneers and frontline heroes.
The amendments allow the Golden Residency visa holder to sponsor his/ her family members, including spouse and children regardless of their age, and to sponsor support services (domestic) labourers without limiting their number. Furthermore, there is no restriction related to the maximum duration of stay outside the UAE in order to keep the Golden Residency visa valid.
There are other benefits for family members that allow them to stay in the UAE in the event of the death of the original holder of the Golden Residence until the end of their permit duration.
Golden Residence for Real Estate Investors
Real estate investors can obtain Golden Residencey visa when purchasing a property worth no less than AED2 million.
As per the new amendments, investors are also entitled to obtain the Golden Residence when purchasing a property with a loan from specific local banks. Investors can also obtain Golden Residence when buying one or more off-plan properties of no less than AED2 million from approved local real estate companies.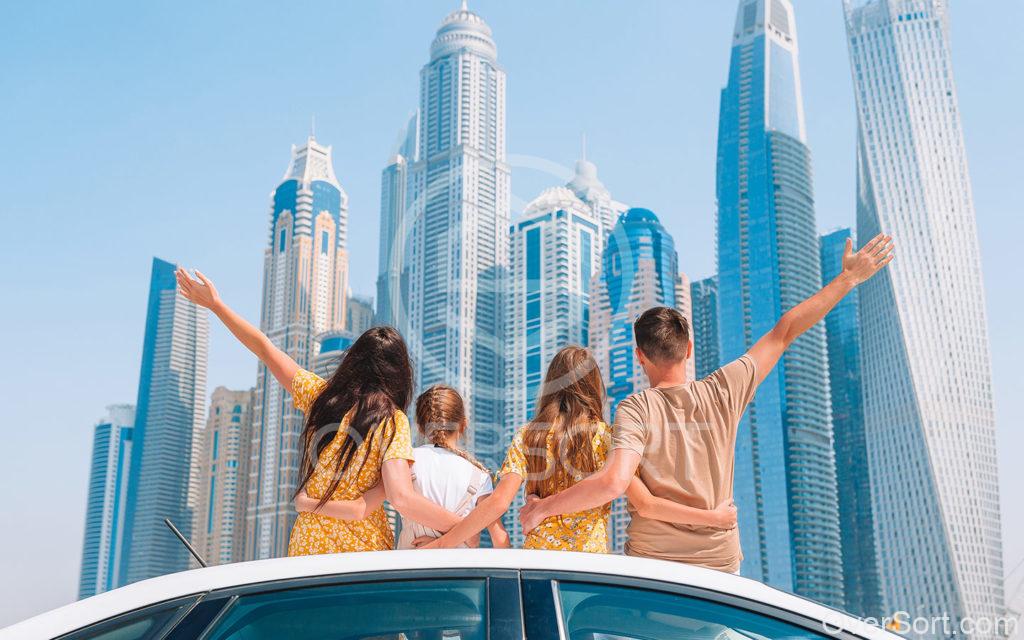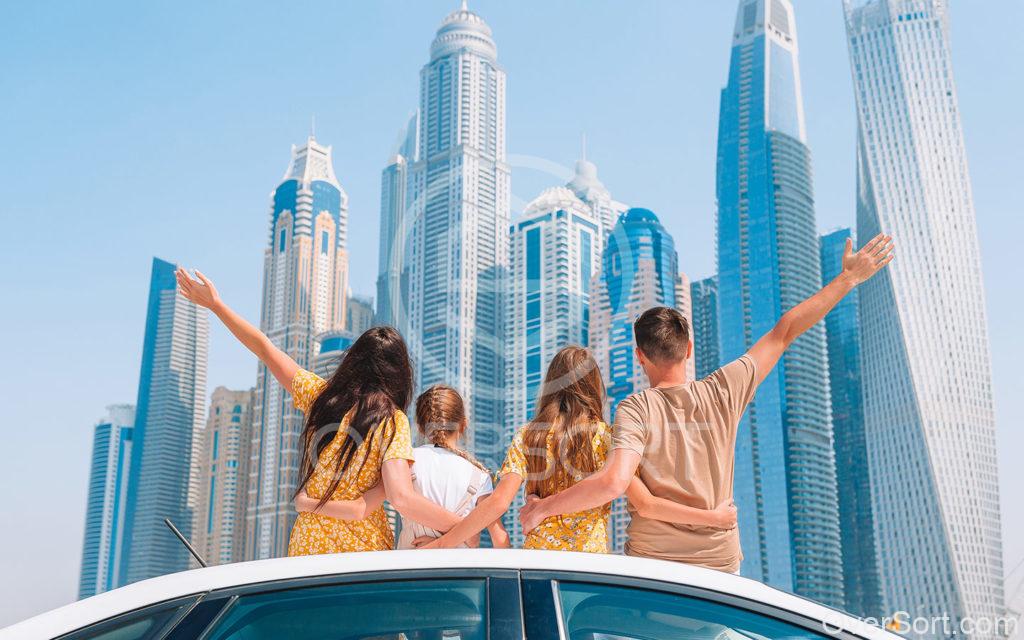 New Benefits for Family Members
The new system provides more benefits to family members, allowing residents to easily issue residence permits for their family members, including spouse and children.
The age of children who may be sponsored has been raised to 25 years (previously 18 years), with no age limit for unmarried daughters. Children of determination are granted a residence permit, regardless of their age.
Green Residences holders are allowed to issue residence permits for their first-degree relatives, and in all cases the residency of family members shall be the validity duration as the original residence holder.