According to Asteco, the UAE will see a supply of 38,500 apartments and 3,800 villas, which is almost identical to previous years. This year, Dubai will account for a sizable portion of it, with 30,000 flats and 3,500 villas. Some of this, like the previous year, is expected to be postponed or will eventually spill over into next year.
Around 2,000 residential units are expected to be handed over in Reem Island, 2,000 each in Al Raha Beach and Yas Island, and 1,200 in Saadiyat Island in Abu Dhabi.
"We will continue to see new project launches (in Dubai) from master and third-party developers with construction-linked and post-completion payment plans," Asteco stated in its annual report, which was released on Thursday.
The consultancy anticipates several new project announcements in the UAE capital in 2022, as a number of previously halted developments are expected to resume.
"Many master plan communities in Sharjah and Ras Al Khaimah are expected to see significant additional supply in 2022." In Al Ain, a smaller number of buildings in Town Centre, as well as some private villas spread across different areas of Al Ain, are expected to be handed over," said HP Aengaar, CEO of Asteco.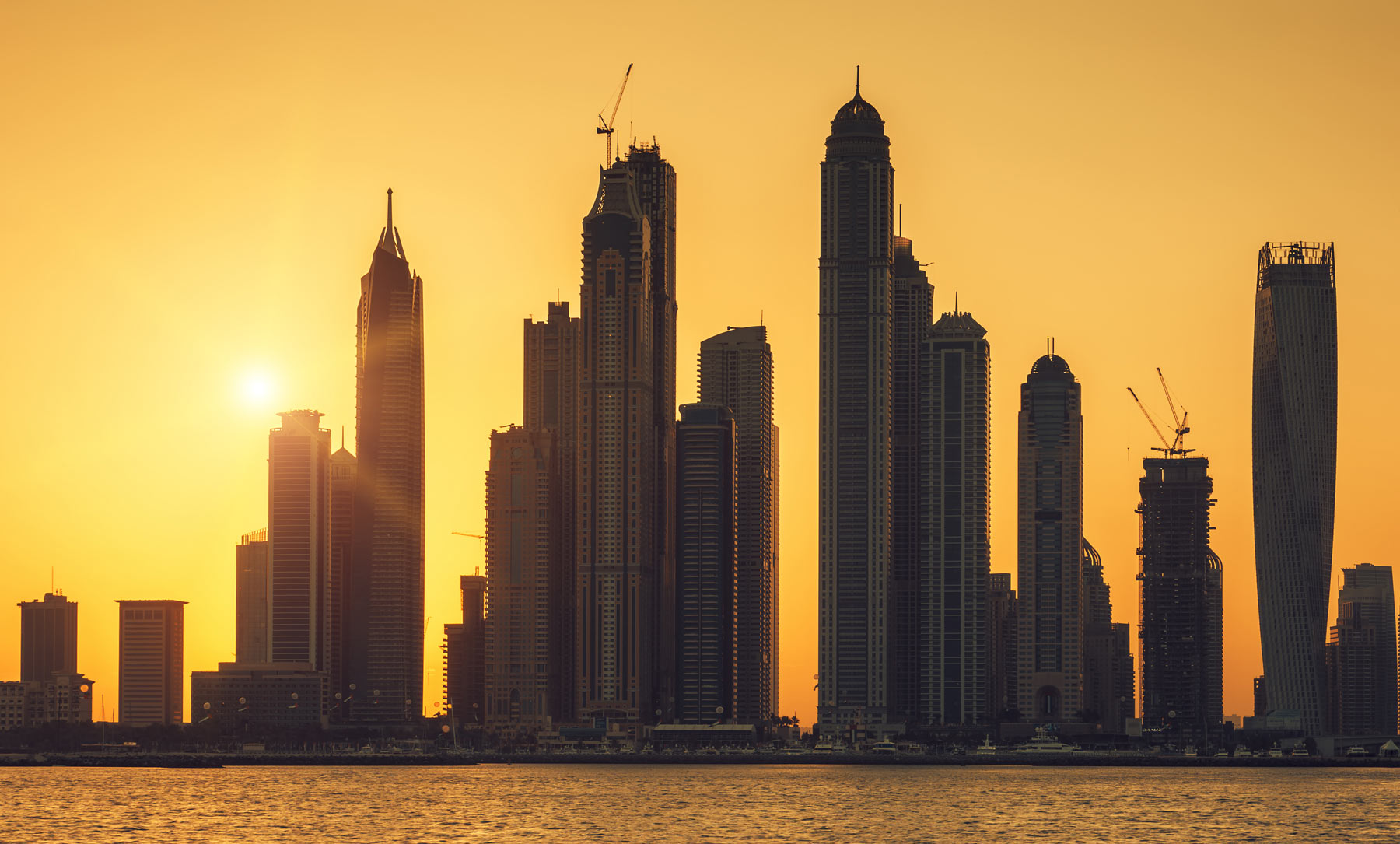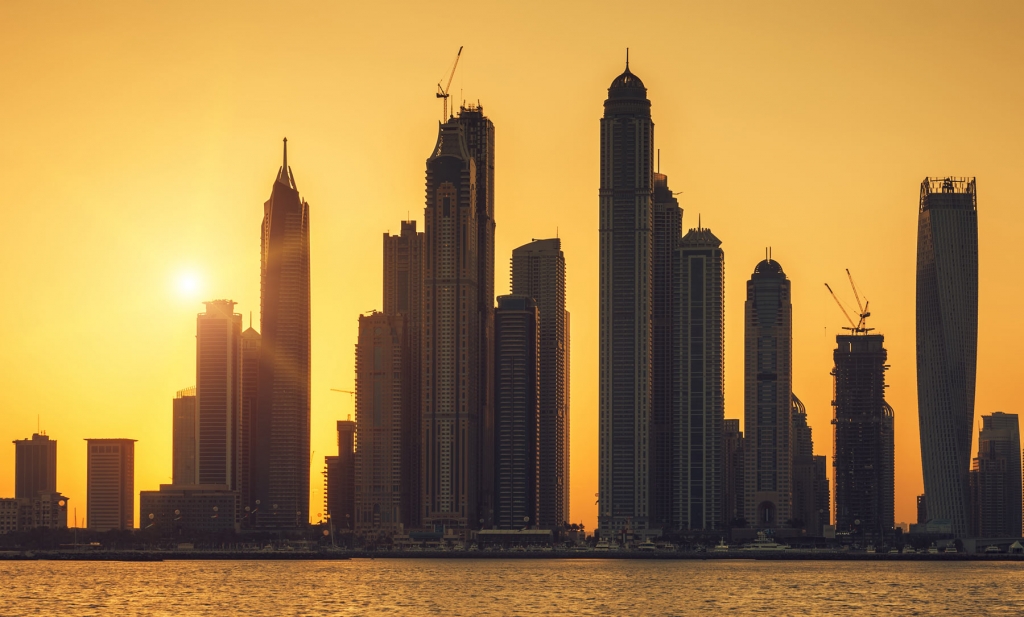 The property market began the year on a very high note as Dubai recorded 5,797 sales transactions worth Dh16.69 billion last month. It was the best January ever on record, according to Property Finder.
In January 2022, more than half – 53 per cent – of all transactions were for secondary/ready properties and 47 per cent were for off-plan properties. The off-plan market transacted 2,706 properties worth a total of Dh5.32 billion while the ready market transacted 3,091 transactions worth Dh11.37 billion.
source: khaleej times