According to a recent research, Dubai's real estate continued to rise in February as investors and end-users looked for the finest purchase possibilities for residential properties on long-term lease.
The ValuStrat Price Index (VPI), which reached 78.1 points in February – 21.9 percent lower than the 100-point index base of January 2014 – saw a consistent price increase of just over 1% due to strong demand for residential properties in Dubai. It also highlighted a 2.1% increase in villa values and a 0.5% increase in apartment prices in the previous month.
According to Haider Tuaima, director and head of ValuStrat's Real Estate Research, Dubai home sales for the first two months of 2022 have already topped the complete first quarter of 2021 in terms of both total volume and total value, indicating strong market demand.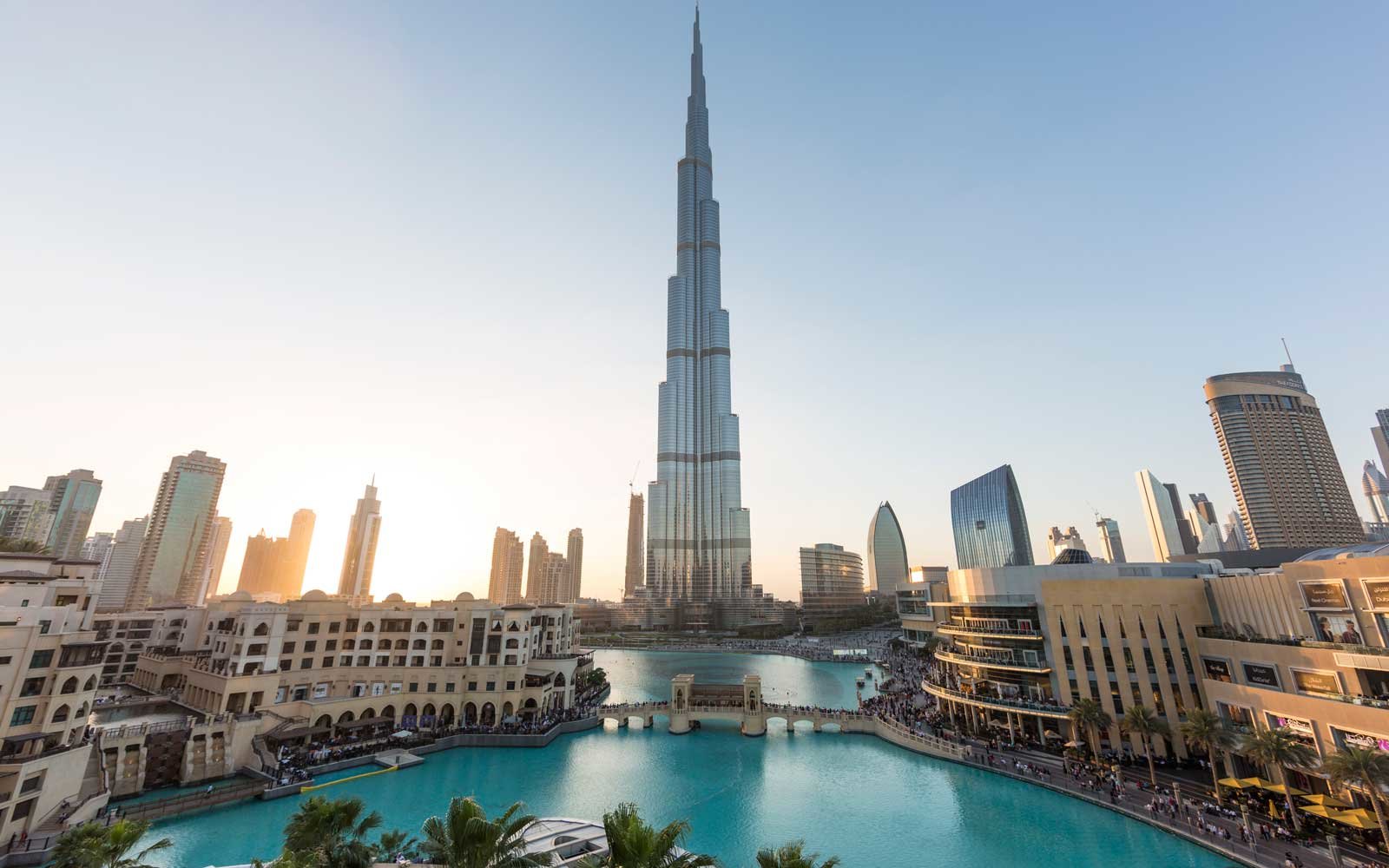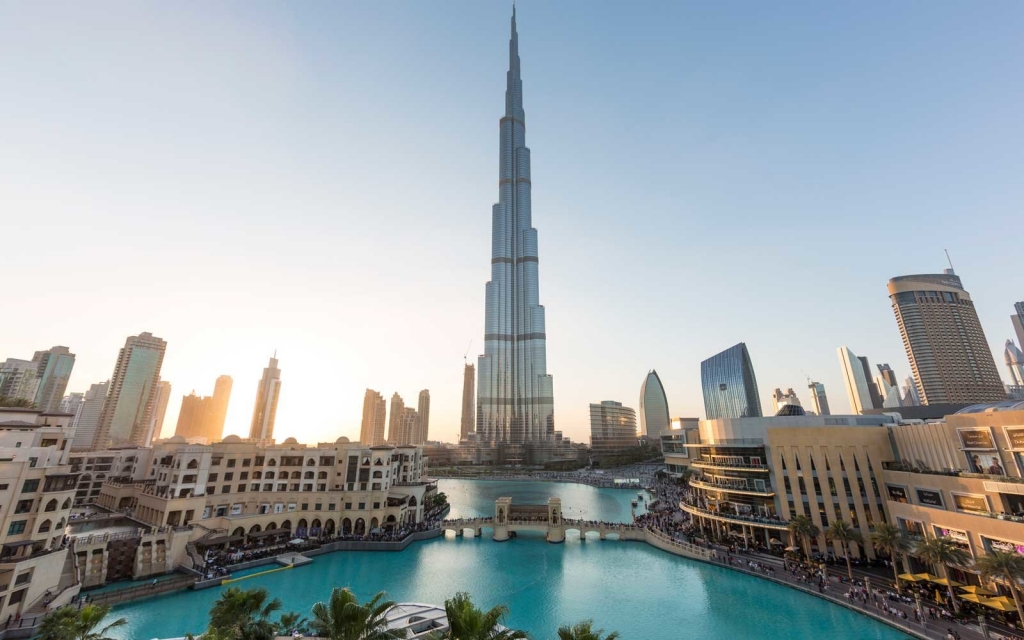 "In February, the VPI for villas increased by 33.9 percent year over year to 92.1 index points, while the VPI for freehold flats increased by 8.1 percent to 69.2 index points, compared to February last year." The pattern of monthly capital value increase stabilized at slightly over 1% in the first two months of 2022, according to Tuaima, who spoke to Khaleej Times on Monday.
In response to a query, he stated that the outlook for March and the first quarter is similar to that of January and February, with additional indications of a consistent monthly growth rate, but lower than last year.
Apartments back in business
All apartment locations evaluated by the valuation-based index showed positive annual capital gains, according to the ValuStrat report, with the exception of Jumeirah Village, which had a 1% fall in value.
"The Palm Jumeirah (21.2%), as well as established areas such as Jumeirah Beach Residence (16.3%), Burj Khalifa (13.7%), The Views (11.2%), and The Greens (11.2%), had the best yearly apartment performance with double-digit growth" (10.3 per cent).
Ready properties in demand
The month-on-month performance saw cash and mortgage sales of ready properties grow 48.1 per cent, but off-plan Oqood (contract) registrations declined 5.8 per cent, representing 42.9 per cent of overall home transactions.
"February saw 17 transactions valued over Dh30 million, one such transaction of an off-plan 5-bedroom apartment located in Business Bay sold for Dh68.9 million," the report said. Topping the sales charts overall were properties developed by Emaar (19.1 per cent), Damac (14.3 per cent), Nakheel (11.3 per cent), Azizi (6.7 per cent), and Dubai Properties (4.9 per cent).