Sheikh Hamdan bin Mohammed bin Rashid Al Maktoum, Crown Prince of Dubai and Chairman of the Dubai Executive Council, today announced the launch of 'Dubai Can,' a citywide sustainability movement designed to inspire people to make a difference through a series of sustainability-focused initiatives.
This initiative, which will be implemented by Dubai's Department of Economy and Tourism, will encourage UAE residents to take action to reduce their use of single-use plastic bottles. 'Dubai Can' aims to inspire residents across the city to make simple changes like using refillable water bottles and public water stations, as well as installing water filters in their homes, offices, and schools.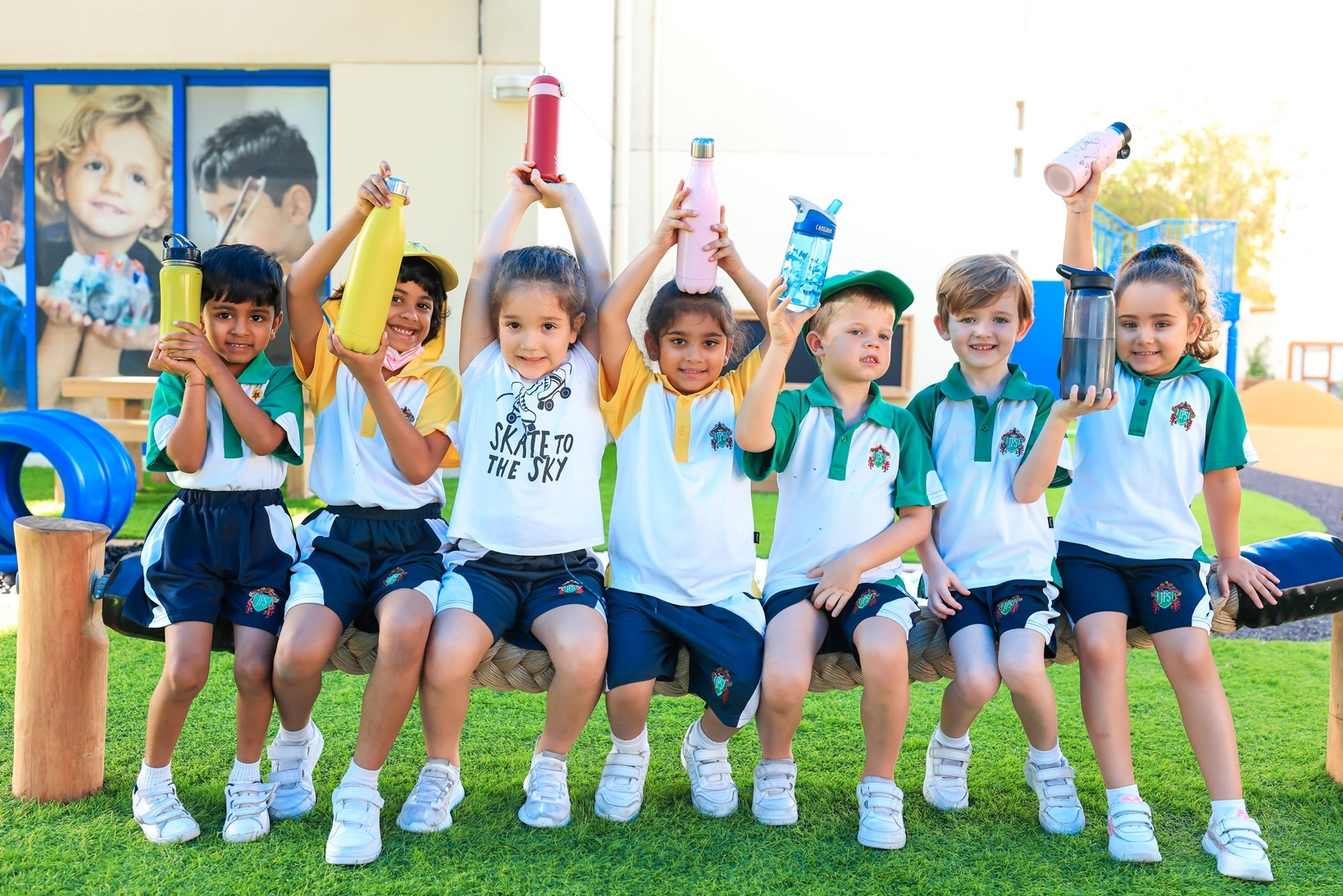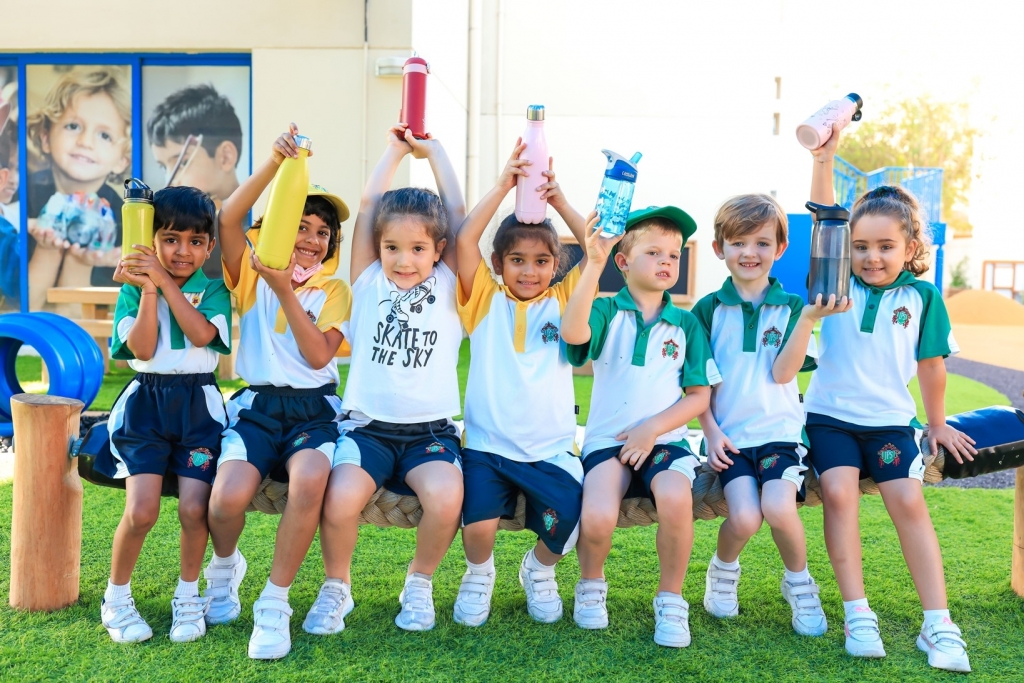 "The initiative aims to encourage citizens, residents, and visitors to be active participants in creating a more sustainable future, as well as to contribute to the conservation of wildlife and the marine environment. We hope that Dubai Can will spark a new environmental movement in our city and throughout the UAE, transforming people's mindsets so that we can achieve positive change for a more sustainable future "According to Al Marri.
The Dubai Media Office hosted a virtual media briefing on Tuesday to promote the "Dubai Can" initiative. Mona Ghanem Al Marri, Director-General of the Government of Dubai Media Office, Yousuf Lootah, Executive Director-Development & Investments of Dubai's Department of Economy and Tourism, and Issam Kazim, CEO of Dubai Corporation for Tourism and Commerce Marketing, all attended the briefing.
According to Emirates Nature WWF1, the average person in the UAE consumes 94 kg of plastic per year, with single-use bottles accounting for a significant portion of that total. Plastic pollution has a devastating impact on marine mammals and sea birds, as well as local populations of dolphins, sea turtles, and birdlife. With the Dubai 2040 Urban Masterplan aiming to increase the length of public beaches by up to 400 percent and the Emirate 2's nature reserves and natural areas to 60 percent, the 'Dubai Can' initiative will help lay the groundwork for positive change and support sustainable communities for future generations.
The 'Dubai Can' initiative also complements the policy recently approved by The Executive Council of Dubai to limit single-use bags. As per the policy, a tariff of 25 fils will be imposed on single-use bags used for carrying goods, starting from 1st July, 2022. The policy will be evaluated over several stages until single-use carrier bags are completely banned within a span of two years.
source: wam