Prominent Dubai real estate developer Binghatti recently announced that construction of Binghatti Creek, located in Dubai Healthcare City's Al Jaddaf neighborhood, has been completed far sooner than anticipated.
The project's completion date is viewed as excellent considering that the initiative was initially announced on March 25 of last year. Once more, Binghatti Developers completes a sizable project and brings it to market in under a year. It noted that in addition to meeting the exceptional time frame, significant care was taken to ensure premium quality and finishing.
Binghatti Developers claimed that its accomplishment fits with and is in line with Dubai's vision, which it added is thought to be the source of progress, speed, and innovation.
On the key milestone, CEO and Head of Architecture Muhammad Binghatti said: "Binghatti Creek is one of our most recent real estate projects in Dubai. Its location, Al Jaddaf, within the Dubai Healthcare City, is considered a prime one that is not only deemed as one of the most significant neighborhoods in Dubai but also that implies and depicts the glorious history of the UAE."
"The project's completion and delivery comes as Dubai's real estate market continues to project robust demand expectations for 2023. This projection not only nominates Dubai's market for hitting record sales but also stimulates real estate developers to launch more new projects," he added.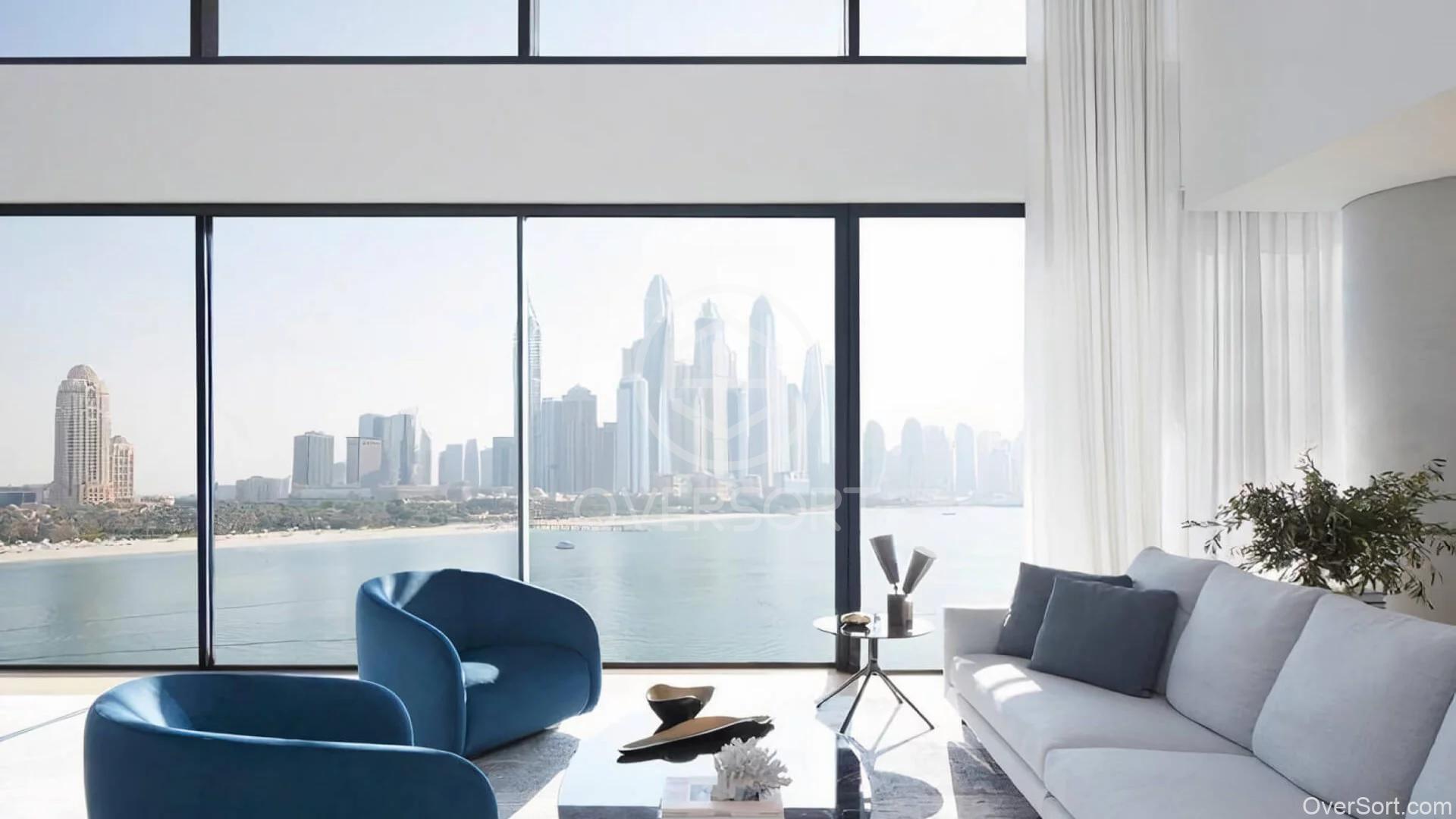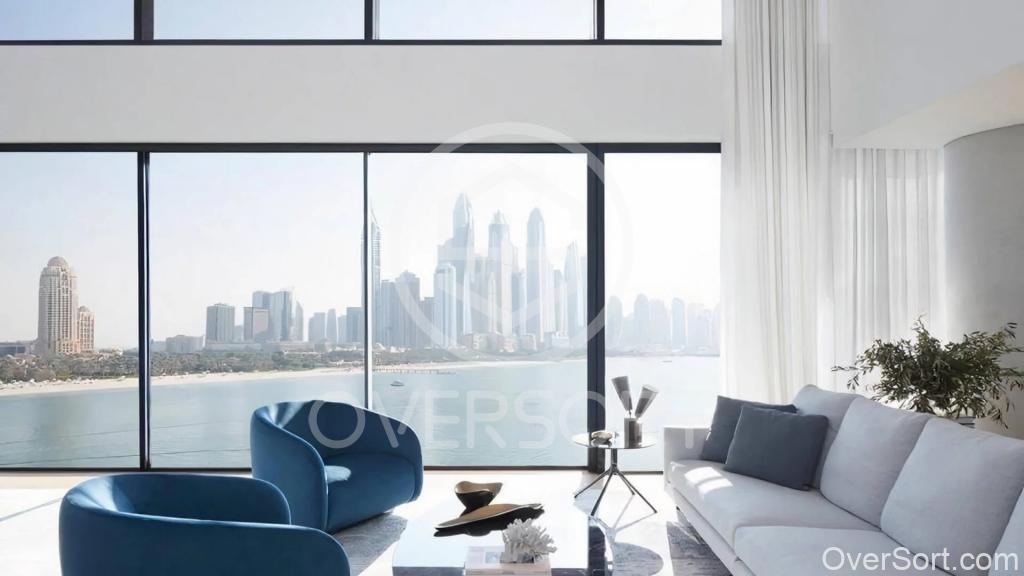 Binghatti noted that although the project's certification of completion was ultimately granted ahead of schedule, by the end of 2023, and less than a year after it was first announced, this was made possible by the efforts of its staff on the ground and the administrative work devoted to the project.
In less than a year, Binghatti Developers has successfully finished another significant project. The unusual time constraint requires great attention to fine quality and details, he continued.