During the four-day Eid Al Adha holidays from July 8-11, at least 5.6 million Dubai residents and visitors used public transportation to get around the city's landmarks, according to RTA.
The Roads and Transport Authority operates public transportation, taxis, and shared mobility systems (RTA).
The Red and Green Lines of the Dubai Metro served approximately 2,150,000 residents, while the tram carried approximately 87,450 commuters. Public buses carried 1,157,000 residents and visitors, while marine transportation carried 256,780 passengers. Taxis were used by approximately 1,750,000 people, while shared transportation was used by 204,150 people.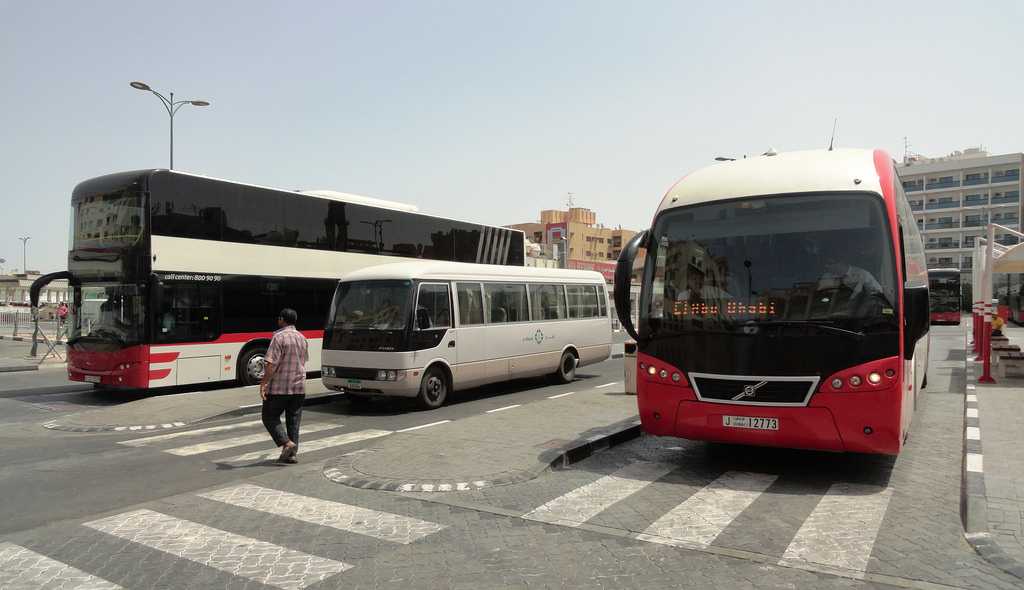 The number of commuters has increased dramatically this year when compared to Eid Al Adha 2020, which served 2,853,710 passengers between July 30 and August 2.